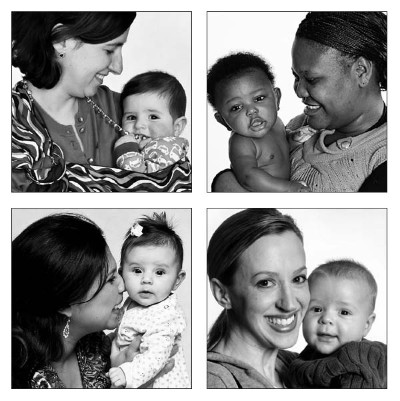 About Us
Don't you wish that your baby came with a breastfeeding app?
Instead there's MilkWorks, a non-profit community breastfeeding center. We exist to help mothers breastfeed their babies. Although breastfeeding is a natural process, it is also a skill that must be learned and practiced. That's why MilkWorks was created.
MilkWorks is your expert source for breastfeeding information, support, consultations and supplies.
Whether you are thinking ahead to breastfeeding, or are already breastfeeding, MilkWorks can help. We are here to guide you, answer your questions and provide encouragement. Remember, most mothers are able to breastfeed their babies once they receive support that addresses their unique concerns.
MilkWorks is more than a breastfeeding center...
We are a place where parents can meet other parents. Whether you want information, need help breastfeeding your baby, or want to spend time with other mothers, stop by and check us out. Our goal is to help you feed your baby in a way that works for you.