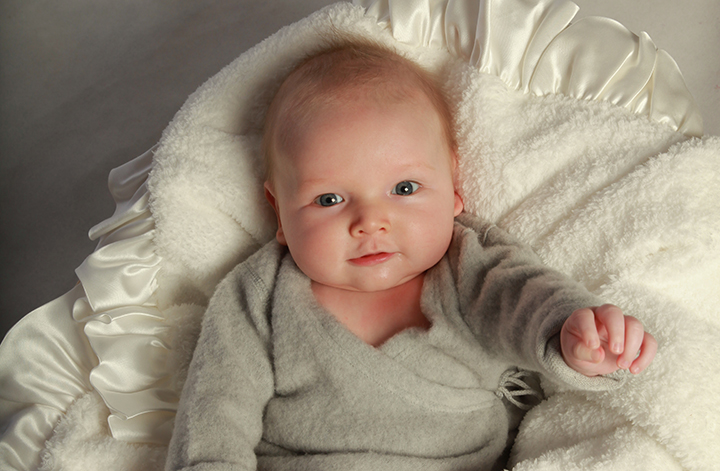 Weather and Holiday Closings
Regular Hours
Our regular open hours at both locations are Monday - Saturday 9 am - 5 pm, Open until 8pm on Tuesdays.
We are closed Sundays.
Weather Closings
We want our clients and staff to be safe during inclement weather. If our staff cannot safely drive to the office, we will be closed. Please call ahead to ensure that we are open before making the trip yourself. We will post weather closings on our homepage, as well as MilkWorks and MilkWorks O facebook pages.
 
If you have an appointment on a day of inclement weather, your lactation consultant will call you to check in and reschedule.

Holiday Closings
MilkWorks and MilkWorks O will be CLOSED the following holidays in 2018:
New Year's Day, January 1
Memorial Day
July 4
Labor Day
Day before Thanksgiving (early closing: open 9 am - 2 pm)
Thanksgiving Day
Christmas Eve, December 24 (early closing: open 9 am - 2 pm)
Christmas Day, December 25
New Year's Eve, December 31 (early closing: open 9 am - 2 pm)