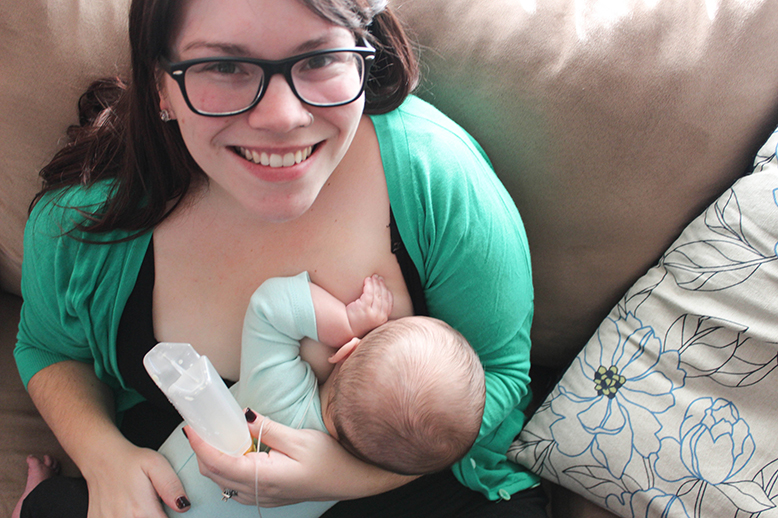 Breastfeeding Support
Babies were born to be breastfed, however, we know that breastfeeding can be a challenge for some mothers and babies!
Some mothers have to work very hard to breastfeed their baby. Breastfeeding is not about perfection and it may actually look very different from what you thought it would.
Breastfeeding provides benefits to both mothers and babies.
Breast milk is a food, designed just for your baby. Yet breastfeeding is more than a food. The process of holding a baby skin to skin during feedings is known to calm a newborn, helping to develop a baby's brain and create a sense of security.
Research continues to highlight the numerous ways in which human milk is the ideal food for our babies. Human milk is a living substance, full of protective factors and ingredients. In addition, mothers benefit when they breastfeed their babies.
Both the American Academy of Pediatrics and the U.S. Surgeon General recommend exclusive breastfeeding for the first six months, with breastfeeding to continue for at least 12 months. Beyond 12 months, each mother and baby will decide how long they want to breastfeed.
For additional information on the many ways that breastfeeding supports the health and well-being of children and their mothers, please visit: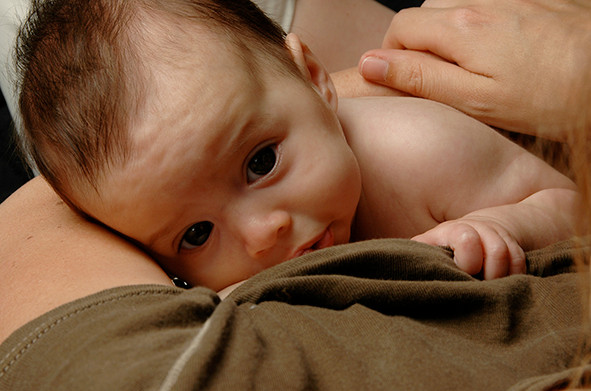 Consultations
We provide expert help from international board certified lactation consultants (IBCLCs), including a comprehensive feeding assessment and follow up care until your baby is feeding well. It's what we love to do.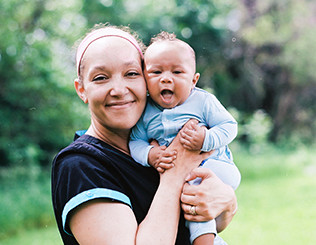 Breastfeeding Information Center
Want trustworthy, reliable breastfeeding information any time of the day (or night)? It's all here in our Breastfeeding Information Center, guided by years of experience and the latest research.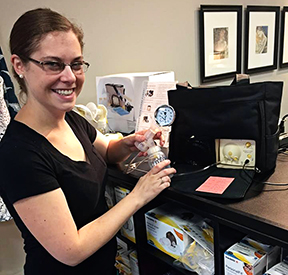 Breast Pumps and Insurance Coverage
It's all about quality when it comes to a breast pump. MilkWorks is a DME (durable medical equipment) provider for most private insurance plans and for all Nebraska Medicaid plans.