Milk Ingredients
The following "ingredients" generally indicate the presence of cow's milk protein in a food product:
Acidophilus Milk; Lactaid Milk; Lacteeze Milk
Butter; artificial or natural butter flavor; butter solids; butter-flavored oil; whipped butter
Buttermilk; buttermilk solids
Casein; casein hydrolysate; hydrolyzed casein; rennet casein
Caseinates (ammonium, calcium, magnesium, potassium, sodium)
Cheese; processed cheese
Condensed Milk; Evaporated Milk; Cultured Milk; Dry Milk
Cottage Cheese
Cream; Whipped Cream; Light Cream; Sour Cream; Cream Cheese
Custard; Pudding
Feta; Ricotta; Quark; Curd(s)
Half and Half
Homogenized Milk (1%, 2%, whole, skin, low fat, non fat)
Ice Cream; Sherbet
Lactose; lactulose; lactoglobulin; lactalbumin phosphate
Malted Milk
Milk Solids; Milk derivative; Milk protein; Sour milk solids; Milk Powder
Nougat
Whey; whey protein; delactosed whey; demineralized whey; whey protein concentrate
Yogurt
The following "ingredients" MAY indicate the presence of cow's milk protein:
Brown sugar flavoring
Caramel flavoring
Chocolate
High protein flour
Margarine
Natural flavoring
Simplesse
The following "ingredients" should NOT indicate the presence of cow's milk protein:
Lactic acid; lactate; lactylate
(Ingredient list from Food Allergies in Babies in Children by Janice Jonega, PhD, RD)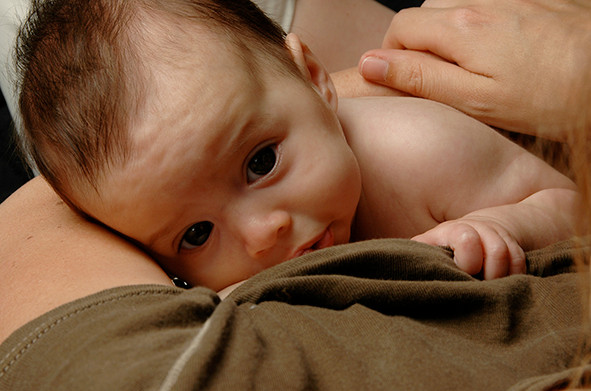 Consultations
We provide expert help from international board certified lactation consultants (IBCLCs), including a comprehensive feeding assessment and follow up care until your baby is feeding well. It's what we love to do.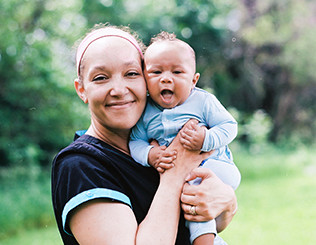 Breastfeeding Information Center
Want trustworthy, reliable breastfeeding information any time of the day (or night)? It's all here in our Breastfeeding Information Center, guided by years of experience and the latest research.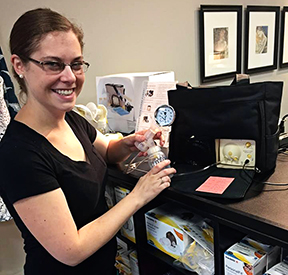 Breast Pumps and Insurance Coverage
It's all about quality when it comes to a breast pump. MilkWorks is a DME (durable medical equipment) provider for most private insurance plans and for all Nebraska Medicaid plans.