Affordable Care Act (ACA) Coverage of Breastfeeding Help and Breast Pumps
What is an FSA?
A Flexible Spending Account (FSA) is a tax-advantaged financial account set up through an employer.  It allows an employee to set aside a portion of their earnings to pay for certain medical expenses. The money set aside is not subject to payroll taxes.
According to the IRS, FSA funds may be used for breast pumps and supplies that assist lactation.
They may NOT be used for maternity clothes, nonprescription drugs and medicines, and nutritional supplements, unless they are prescribed by a physician to treat a medical condition.
Please note:  MilkWorks is not able to accept FSA cards, but we will provide a clearly marked receipt that can be submitted for reimbursement.
What items MAY qualify for FSA reimbursement? 
Breast pumps – electric or manual, any style or brand
Breast pump parts – any brand: replacement valves, membranes, connectors and breast shields,  vehicle adaptors, battery packs, cooler packs, pump kits, and  breast pump carry bags
Storage and feeding devices – any brand: bottles, nipples, milk storage bags or containers; Supplemental Nursing Systems or Lact Aids
Pumping bustiers – any brand, any style or size
Cleaning supplies – any brand: micro steam bags, wipes, soap
Breast care items – any brand: nursing pads, lanolin, nipple cream, Softshells and Therashells for sore or inverted nipples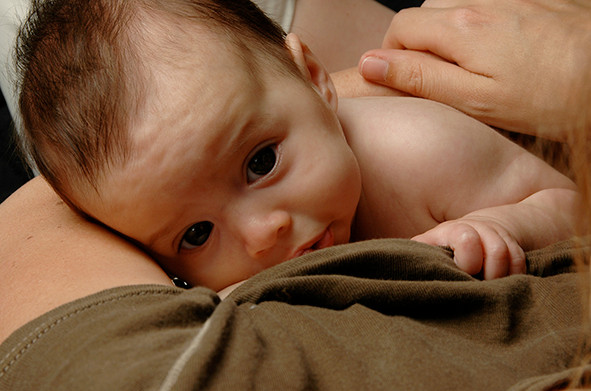 Consultations
We provide expert help from international board certified lactation consultants (IBCLCs), including a comprehensive feeding assessment and follow up care until your baby is feeding well. It's what we love to do.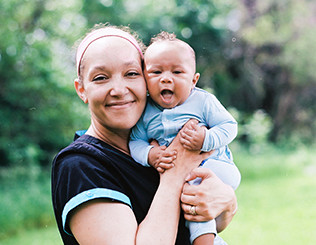 Breastfeeding Information Center
Want trustworthy, reliable breastfeeding information any time of the day (or night)? It's all here in our Breastfeeding Information Center, guided by years of experience and the latest research.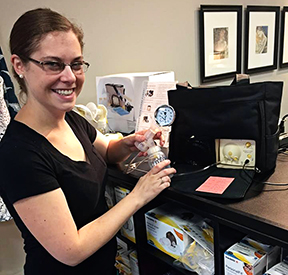 Breast Pumps and Insurance Coverage
It's all about quality when it comes to a breast pump. MilkWorks is a DME (durable medical equipment) provider for most private insurance plans and for all Nebraska Medicaid plans.