Almacenar y Guardar Leche Extraída
1. Lávese las manos con agua y jabón y busque un lugar cómodo para sentarse.
2. Para ayudar la bajada de leche, masaje los senos en círculos o un frote hacia el pezón
3. Almacene la leche en recipientes limpios de plástico, vidrio, o bolsas especiales. No deberían estar hecho con BPA
4. Extraiga por 10-15 minutos, o hasta ha obtenido la cantidad que quiere. Si la extracción se duele, baja la succión o considere otro tamaño de copas de seno.
5. Selle los recipientes bien. Si va a congelar la leche, deje espacio en la parte superior del recipiente para que la leche pueda expandir.
La mayoridad de las madres congela la leche en porciones de 2-5 onzas. Es la cantidad que muchas bebes (que tienen más de un mes) beben en una alimentación. Se puede almacenar la leche de los dos senos en uno recipiente. Si añada leche recién extraída a leche fría o congelada, primero enfrié la leche recién extraída. Enjuague las piezas del sacaleches después de usarlas. Si no se puede limpiar las con jabón y agua caliente y enjuagarlas en agua puro después de cada uso, por lo menos lavar así una vez cada día.
¿Por cuánto tiempo se puede conservar la leche?
La leche materna no se estropea fácilmente. Abajo son guías sugeridas por la Academia de Medicina de la Lactancia Materna, basadas en recurso reciente (visite a www.bfmed.org por más información). La leche congelada no será "peligrosa" si la guardas por más tiempo que dicen estas guías, pero el valor nutritivo y protector disminuye con tiempo. No use leche guardado por más de 12 meses como el único fuente de nutrición para su bebé.
Temperatura Ambiente

(60-85 grados)
Hasta 4 horas es mejor
Hasta 8 horas es aceptable*

*Si fue almacenado en condiciones muy limpias

Refrigerador (39 grados)

Hasta 8 días es aceptable*
Hasta 3 días es mejor

*Si fue almacenado en condiciones muy limpias

Congelador (0 grados**)

Hasta 6 meses es mejor
Hasta 12 meses es aceptable

**NO GUARDE en la puerta de congelador
Es mejor alimentar el bebé con la leche recién extraída (nunca congelada) si es disponible. ¡No congele leche recién extraída solo para usar leche congelada! Cuando es necesario usar leche congelada, primero use la más vieja.
Para descongelar leche: Coloque en el refrigerador por la noche o en una olla con agua caliente. No use la microondas. Después de descongelarla, refrigere y utilize dentro de 24 horas. Leche descongelada se puede separar. Esto es normal. Agite suavemente para mezclar la leche. Si la leche descongelada tiene un olor o sabor jabonoso, esto se debe a una descomposición de las grasas de leche. Para prevenir, caliente la leche poco antes de congelarla. Caliente la leche en un horno solo hasta que pequeñas burbujas aparecen. No hiervas. Enfriar la leche y luego congelar.
Si el bebé no toma todo un biberón de leche extraída, no hay ninguna investigación sobre la duración de la leche que puede mantenerse, y si se puede volver a congelar. La mayoría de madres que conforman cuando el bebé se termina la leche dentro de 1-2 horas. Evite ofrecer grandes cantidades de leche en un biberón para evitar desperdicio de leche.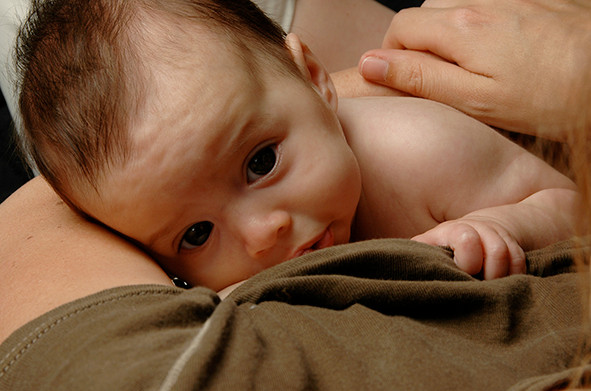 Consultations
We provide expert help from international board certified lactation consultants (IBCLCs), including a comprehensive feeding assessment and follow up care until your baby is feeding well. It's what we love to do.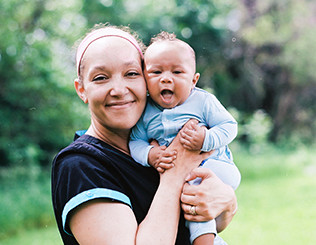 Breastfeeding Information Center
Want trustworthy, reliable breastfeeding information any time of the day (or night)? It's all here in our Breastfeeding Information Center, guided by years of experience and the latest research.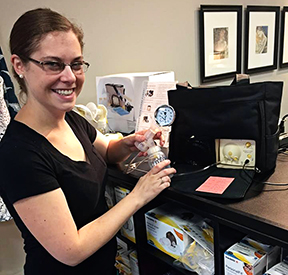 Breast Pumps and Insurance Coverage
It's all about quality when it comes to a breast pump. MilkWorks is a DME (durable medical equipment) provider for most private insurance plans and for all Nebraska Medicaid plans.