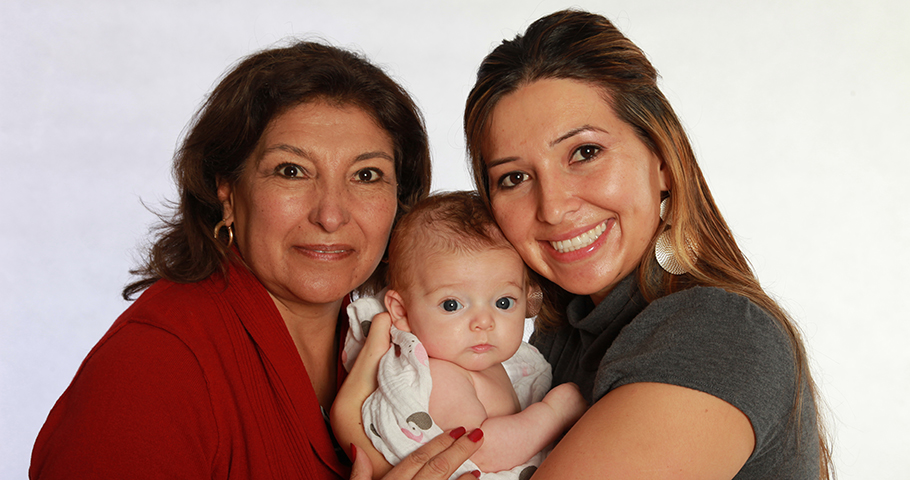 MilkWorks Breastfeeding Information Center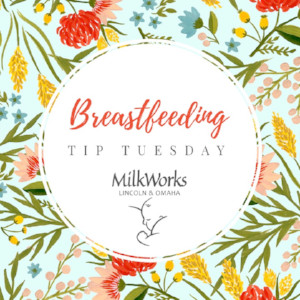 Welcome! This information has been compiled by MilkWorks to provide basic breastfeeding information. It is based upon our many years of working with breastfeeding mothers, as well as the latest research on breastfeeding.
 Breastfeeding is a unique experience for every mother and baby and many benefit from individual breastfeeding assistance.  
If you are a breastfeeding mother who is concerned about how your baby is breastfeeding, and the information below does not resolve your concerns, we recommend you seek help from a board certified lactation consultant (IBCLC). You are welcome to contact MilkWorks in Lincoln at 402-423-6402 or MilkWorks O in Omaha at 402-502-0617 to schedule an appointment. Read more about our consultation services here.
If you are concerned about the immediate health of you or your baby, please consult your physician or seek emergency medical treatment by calling 911.
THE VALUE OF BREASTFEEDING
GETTING HELP
INSURANCE COVERAGE FOR CONSULTATIONS AND BREAST PUMPS
THE BASICS OF BREASTFEEDING
LATCH WELL
MILK SUPPLY AND BABY'S WEIGHT GAIN
If so, PLEASE consider reporting it to the FDA as an adverse event. It's very easy to do as a consumer/patient!
USING A BREAST PUMP
SORE NIPPLES AND BREASTS
CARING FOR YOUR BABY
FOOD SENSITIVITIES AND INTOLERANCES
FOR MOM
RETURNING TO WORK
The following are from the NE GO SACC (aka Nebraska Nutrition and Physical Activity Self-Assessment for Child Care):
WEANING AND SOLIDS