Lincoln Community Breastfeeding Educators
2015 Lincoln Community Breastfeeding Educators
MilkWorks is pleased to join hands with Partnership for a Healthy Lincoln and the Asian Community and Cultural Center to sponsor Lincoln's culturally diverse Community Breastfeeding Educators (CBEs). Lincoln's CBEs are passionate about breastfeeding and are found throughout our community, supporting other mothers who share similar languages and cultures. Most of the CBEs speak English as a second language.
Omaha Community Breastfeeding Educators
2016 Omaha Community Breastfeeding Educators
The North Omaha Community Breastfeeding Advisory Team has a mission to create a supportive breastfeeding environment for families in the North Omaha community through outreach, engagement and education.
For additional information, please contact:
Gail Ross (gail.ross@charlesdrew.com) OR AJ Cecil (ajcecilstarlin@gmail.com)
Omaha's Community Breastfeeding Educators are funded by Partnership for a Healthy Lincoln with breastfeeding support from MilkWorks O.
An Introduction: Community Breastfeeding Educators
More information about our Community Breastfeeding Educators: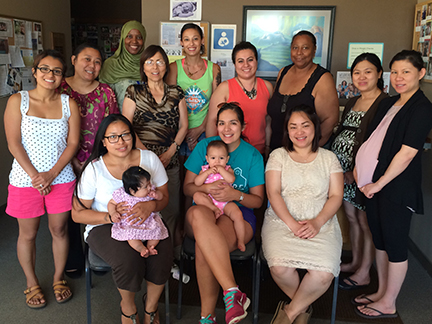 2016 Lincoln Community Breastfeeding Educators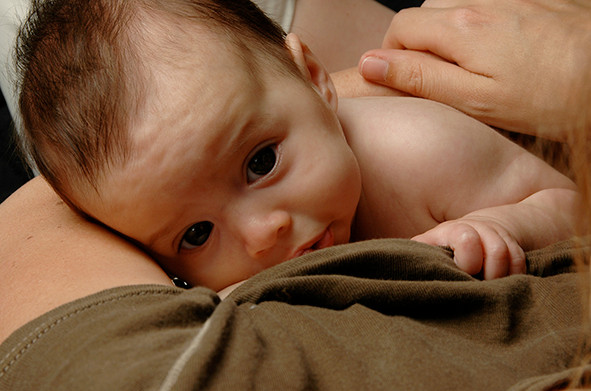 Consultations
We provide expert help from international board certified lactation consultants (IBCLCs), including a comprehensive feeding assessment and follow up care until your baby is feeding well. It's what we love to do.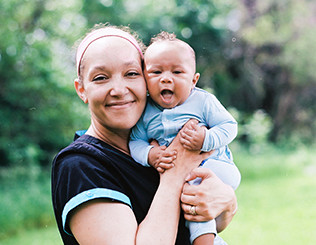 Breastfeeding Information Center
Want trustworthy, reliable breastfeeding information any time of the day (or night)? It's all here in our Breastfeeding Information Center, guided by years of experience and the latest research.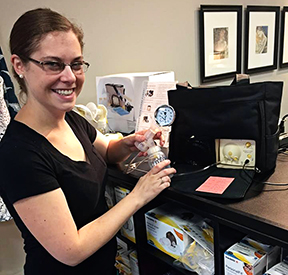 Breast Pumps and Insurance Coverage
It's all about quality when it comes to a breast pump. MilkWorks is a DME (durable medical equipment) provider for most private insurance plans and for all Nebraska Medicaid plans.