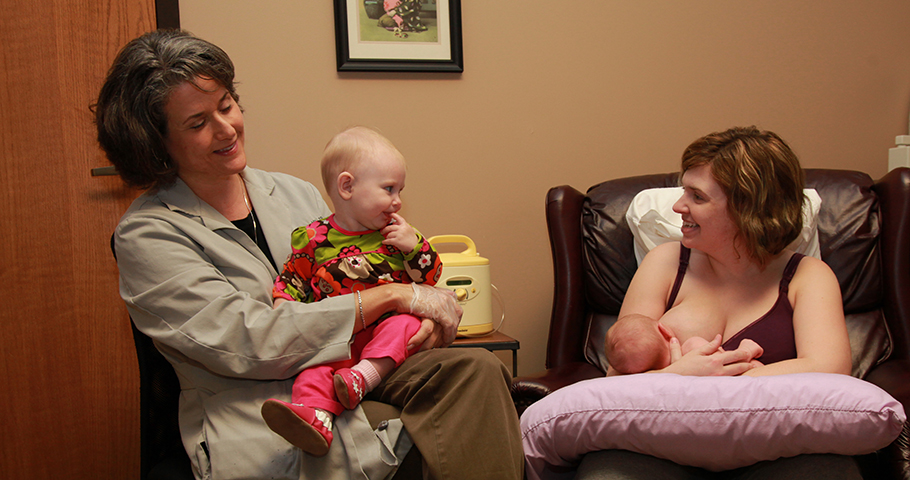 For Health Care Providers
Our goal as a community breastfeeding center is to provide support to the entire breastfeeding community - including health care providers. If you would like to have our printed materials available to your patients and clients, please contact us at our Lincoln or Omaha locations. Please also see these links for more information:
This template can be used by healthcare providers for a Medical Need (aka Hospital Grade) rental breast pump or a Personal Use Pump.