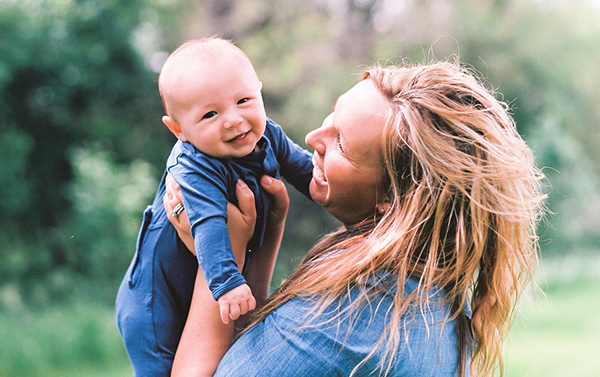 Mother's Milk Donation and Outreach Center
Human milk is the ideal food for babies, especially for babies with health problems or babies who are born early. A mother's own milk is the first choice for her baby, except for rare times when it cannot be used because the mother is sick, or when mothers have a low milk supply.
In instances like these, medical professionals and the World Health Organization suggest banked donor milk as the next best thing.
MilkWorks is proud to partner with the Denver Mothers' Milk Bank to become a donation and outreach center, also known as a milk depot! When an interested mother is approved to donate her excess milk, MilkWorks will accept the donated milk and safely transport it to the Denver Milk Bank for pasteurization.
Approved donors can drop off their milk during open hours at our Lincoln location as of April 2017.
More Information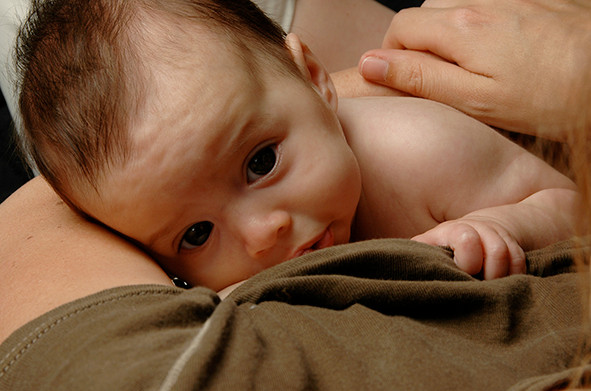 Consultations
We provide expert help from international board certified lactation consultants (IBCLCs), including a comprehensive feeding assessment and follow up care until your baby is feeding well. It's what we love to do.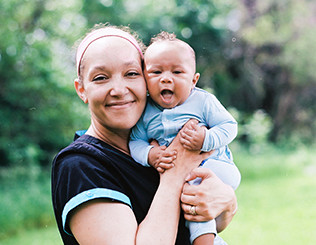 Breastfeeding Information Center
Want trustworthy, reliable breastfeeding information any time of the day (or night)? It's all here in our Breastfeeding Information Center, guided by years of experience and the latest research.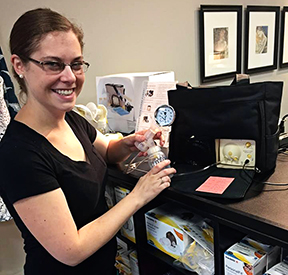 Breast Pumps and Insurance Coverage
It's all about quality when it comes to a breast pump. MilkWorks is a DME (durable medical equipment) provider for most private insurance plans and for all Nebraska Medicaid plans.