Shop at MilkWorks Lincoln & MilkWorks O
When you shop at MilkWorks Lincoln and MilkWorks O, you'll find only the best breastfeeding products, plus you're supporting a great cause! All of the proceeds from our retail sales support our free services, including our weigh stations, moms' groups and Breastfeeding Information Center. Feel good about where you shop!
We carry high quality, useful products, and we'll teach you how to use them. 
While most items are available in Lincoln and Omaha, both MilkWorks locations offer a few unique products - stop in and see the selection!
Nursing Bras & Tanks

Come check out our great selection of nursing bras, tank tops and camis that are great during pregnancy and beyond! We are all certified bra fitters so we'll be sure you have a great fitting and supportive bra, wherever you are at in your breastfeeding journey! We carry by Bravado, Royce, Anita, Majamas, Leading Lady & Simple Wishes.
Breast Pump & Breastfeeding Accessories

Looking for a breastfeeding or breast pump accessory or part? Come see us! We carry all replacement parts and accessories for Medela (Pump in Style Advanced, Freestyle & Symphony) and Spectra (S1 & S2) breast pumps. We also stock various other breast pump accessories, such as Freemie, Milkies, Pumpin' Pals, car adaptors and more! 
Baby Care & Soothing Items

Our baby care & soothing items are hand picked by staff to ensure we offer the best selection. We focus on items that help to sooth your baby - including a variety of swaddle blankets, baby carriers, pacifiers & teethers. 
Is there something you'd like us to carry? Send us an email at retail@milkworks.org!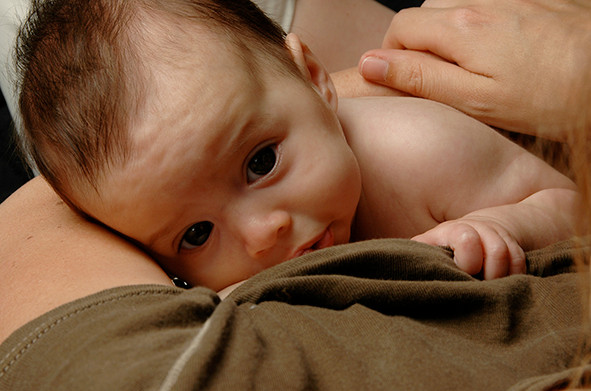 Consultations
We provide expert help from international board certified lactation consultants (IBCLCs), including a comprehensive feeding assessment and follow up care until your baby is feeding well. It's what we love to do.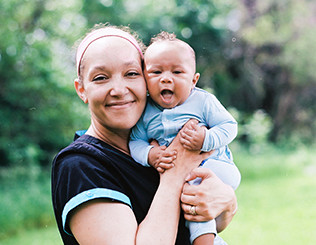 Breastfeeding Information Center
Want trustworthy, reliable breastfeeding information any time of the day (or night)? It's all here in our Breastfeeding Information Center, guided by years of experience and the latest research.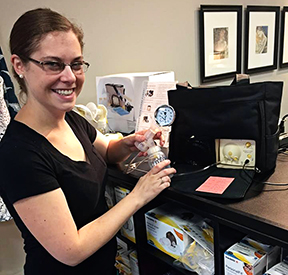 Breast Pumps and Insurance Coverage
It's all about quality when it comes to a breast pump. MilkWorks is a DME (durable medical equipment) provider for most private insurance plans and for all Nebraska Medicaid plans.