Sale and Featured Items
Wearing your baby is an age old practice worldwide, and research confirms that babywearing has a positive impact on a baby's growth and development. Many parents find it very convenient to strap on a baby and have their hands free ... and they are the perfect way to wrangle a wild toddler.
We proudly carry Boba, Maya and Moby (Omaha only). Enjoy 20% off all wraps and carriers through the end of April!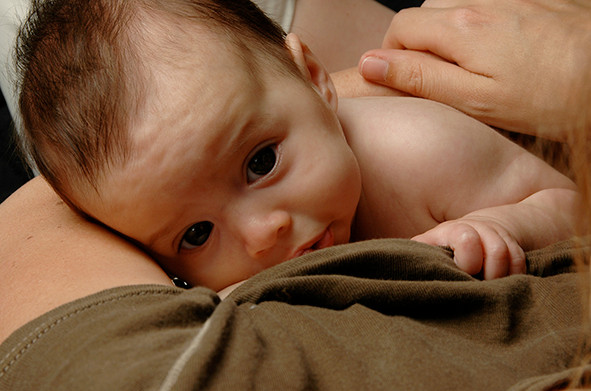 Consultations
We provide expert help from international board certified lactation consultants (IBCLCs), including a comprehensive feeding assessment and follow up care until your baby is feeding well. It's what we love to do.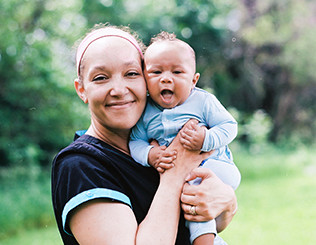 Breastfeeding Information Center
Want trustworthy, reliable breastfeeding information any time of the day (or night)? It's all here in our Breastfeeding Information Center, guided by years of experience and the latest research.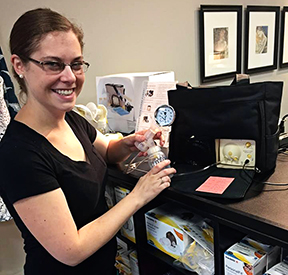 Breast Pumps and Insurance Coverage
It's all about quality when it comes to a breast pump. MilkWorks is a DME (durable medical equipment) provider for most private insurance plans and for all Nebraska Medicaid plans.