Help Another Mom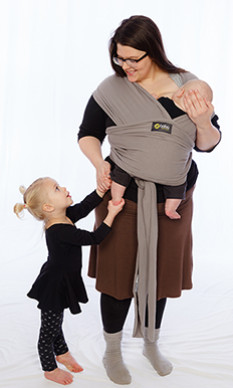 Because Medicaid does not cover consultations for low income mothers, consider a donation to our Best Beginnings Fund to help cover the costs.
We also welcome donations of gently used nursing bras and baby carriers for mothers who are unable to purchase them. We provide them at no cost to any mom upon request. We typically have a wonderful selection (although it does vary) and are always accepting donations*. Thank you for sharing!
If you have a pump you're no longer using, consider donating it to Catholic Social Services, the Friendship Home or the People's City Mission (Lincoln) or the Lydia House, Open Door Mission or Bethlehem House (Omaha). Medela also offers a free pump recycling program.
*We are able to provide a tax-deductible donation receipt for your records.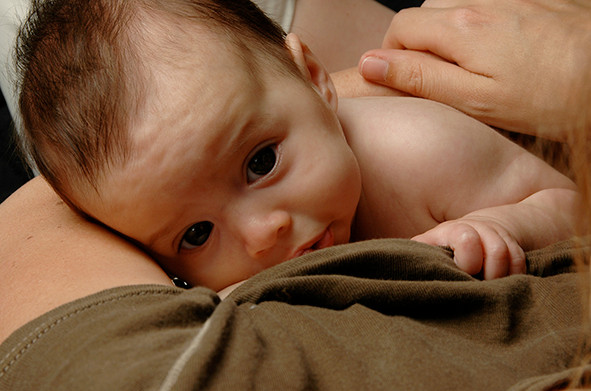 Consultations
We provide expert help from international board certified lactation consultants (IBCLCs), including a comprehensive feeding assessment and follow up care until your baby is feeding well. It's what we love to do.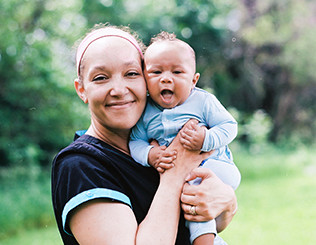 Breastfeeding Information Center
Want trustworthy, reliable breastfeeding information any time of the day (or night)? It's all here in our Breastfeeding Information Center, guided by years of experience and the latest research.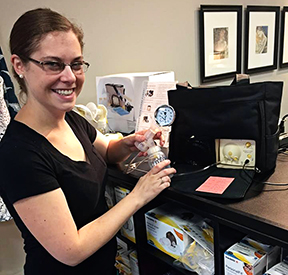 Breast Pumps and Insurance Coverage
It's all about quality when it comes to a breast pump. MilkWorks is a DME (durable medical equipment) provider for most private insurance plans and for all Nebraska Medicaid plans.