Donate at Work

Community Services Fund runs workplace giving campaigns in businesses and non-profits of all sizes. Workplace giving is a fun, easy way for employees to give back to the causes they care about most through payroll deduction.
Is your worksite on the list? If not, that's okay - you can always write in MilkWorks on your donor form!
Combined Federal Campaign
MilkWorks is also a designated charity through the Combined Federal Campaign for federal employees.
Thanks for choosing MilkWorks!
Employer Match
Ask your employer about matching your donation and double the contribution!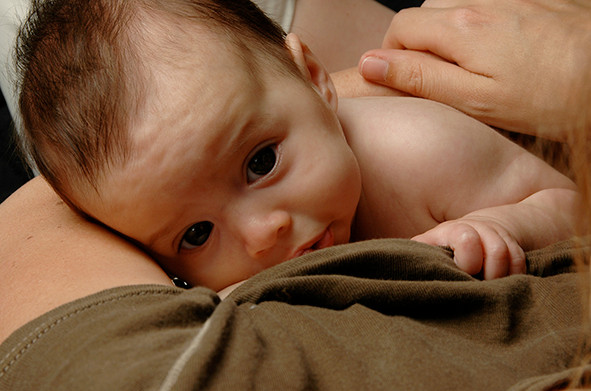 Consultations
We provide expert help from international board certified lactation consultants (IBCLCs), including a comprehensive feeding assessment and follow up care until your baby is feeding well. It's what we love to do.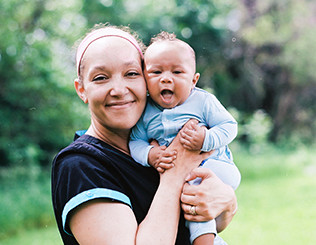 Breastfeeding Information Center
Want trustworthy, reliable breastfeeding information any time of the day (or night)? It's all here in our Breastfeeding Information Center, guided by years of experience and the latest research.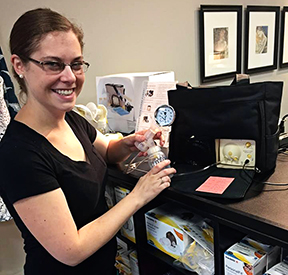 Breast Pumps and Insurance Coverage
It's all about quality when it comes to a breast pump. MilkWorks is a DME (durable medical equipment) provider for most private insurance plans and for all Nebraska Medicaid plans.