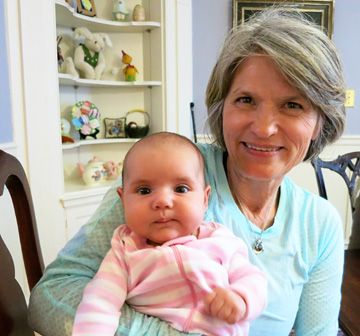 July is always a month to celebrate - full of firecrackers and sparklers and snakes (my favorite as a kid!). While we honor the independence of our country on July 4th, this year I have many things to celebrate. My new granddaughter will come to visit, my youngest son will take a bride, I will submit a grant that I hope sustains MilkWorks through recent funding cuts, and I will savor our recent Milk and Cookies event at Jack&June. It was a wonderful evening filled with sweet potato chips, Cupcakes & More, and friends. Our many wonderful sponsors made the evening both a fun celebration and a financial success.
Thank you for celebrating with us!
Click here for photos and watch for more!