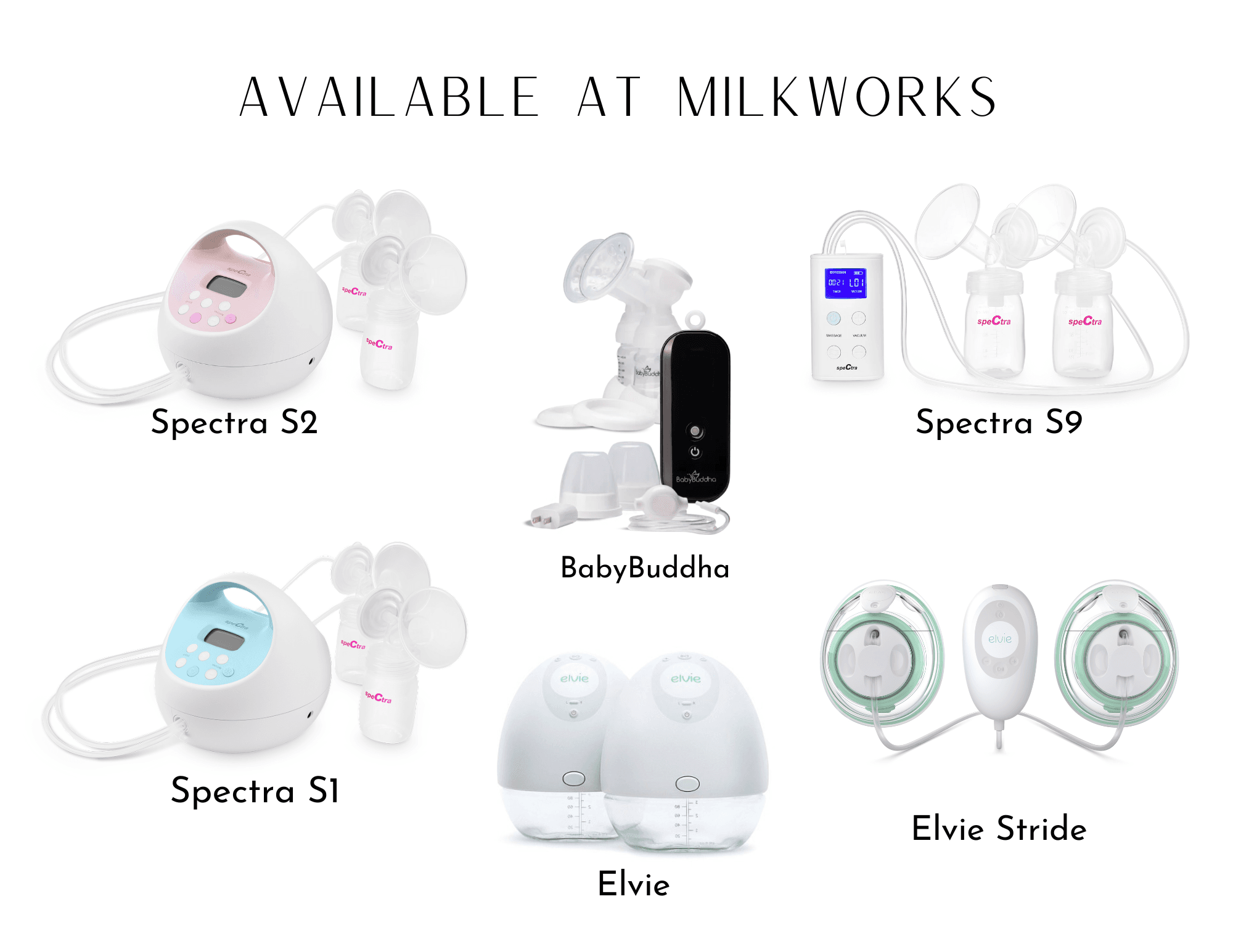 MilkWorks takes great pride in offering a range of high-quality personal use breast pumps to support parents on their breastfeeding journey. Our commitment to excellence goes beyond simply providing these essential tools; each breast pump we offer has been rigorously tested and evaluated by our Medical Director, Kathy Leeper, MD, and team of International Board Certified Lactation Consultants (IBCLCs). This ensures that every pump we carry is not only efficient but also trusted by our experts. We understand the significance of a reliable and effective breast pump, and our dedication to quality is a testament to our commitment to providing the best possible support and resources to help achieve breastfeeding goals. 
If you plan to obtain your breast pump through insurance, be sure to bring:
Your insurance card
A prescription from your doctor
This template can be used by your healthcare provider for a Personal Use breast pump.
---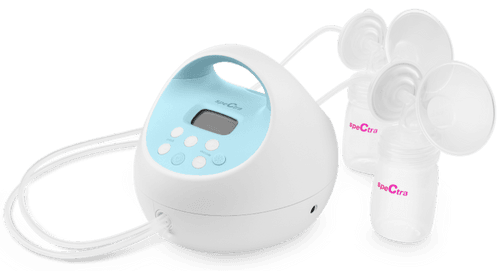 Spectra S1
Rechargeable built-in battery
Closed system – a physical barrier between the milk and the pump
Suction is adjustable in both let-down and expression modes
Digital display, timer, and night light
Two year warranty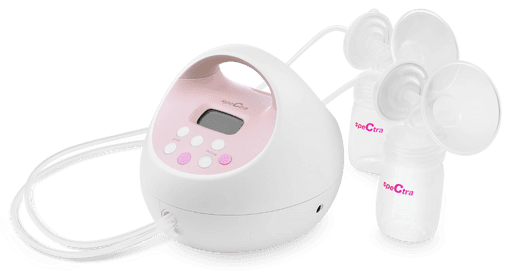 Spectra S2
Light weight and ultra-quiet
Closed system – a physical barrier between the milk and the pump
Suction is adjustable in both let-down and expression modes
Digital display, timer, and night light
Two year warranty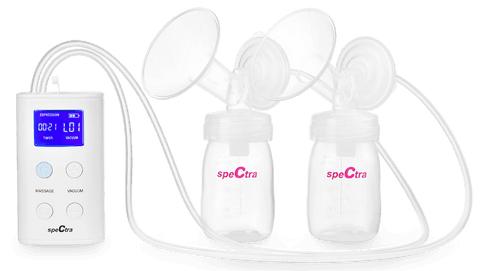 Spectra S9
Built-in rechargeable battery
Closed system, creating a hygienic barrier between outside contaminants and breastmilk.
Digital display, timer, and night light
One year warranty
---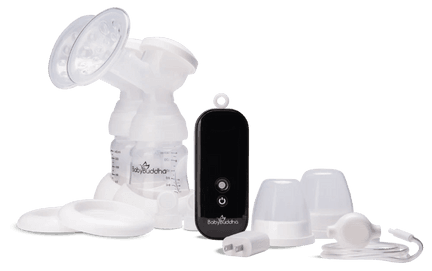 BabyBuddha
Built in, rechargeable battery
Small and portable
Closed system
Two year warranty
---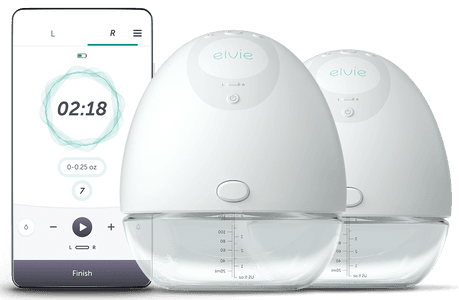 Elvie (Original Wearable)
Completely wearable pump that fits discreetly in your bra
Adjust your settings on the pump or from the Pump with Elvie app
Nearly silent closed system
Two year warranty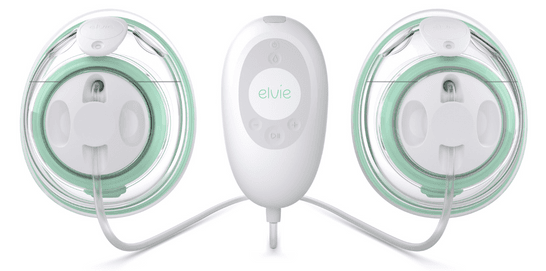 Elvie Stride
Completely wearable pump that fits in your bra 
Small and quiet clip on motor 
Adjust your settings on the pump or from the Pump with Elvie App
Two year warranty