Prenatal Appointments At MilkWorks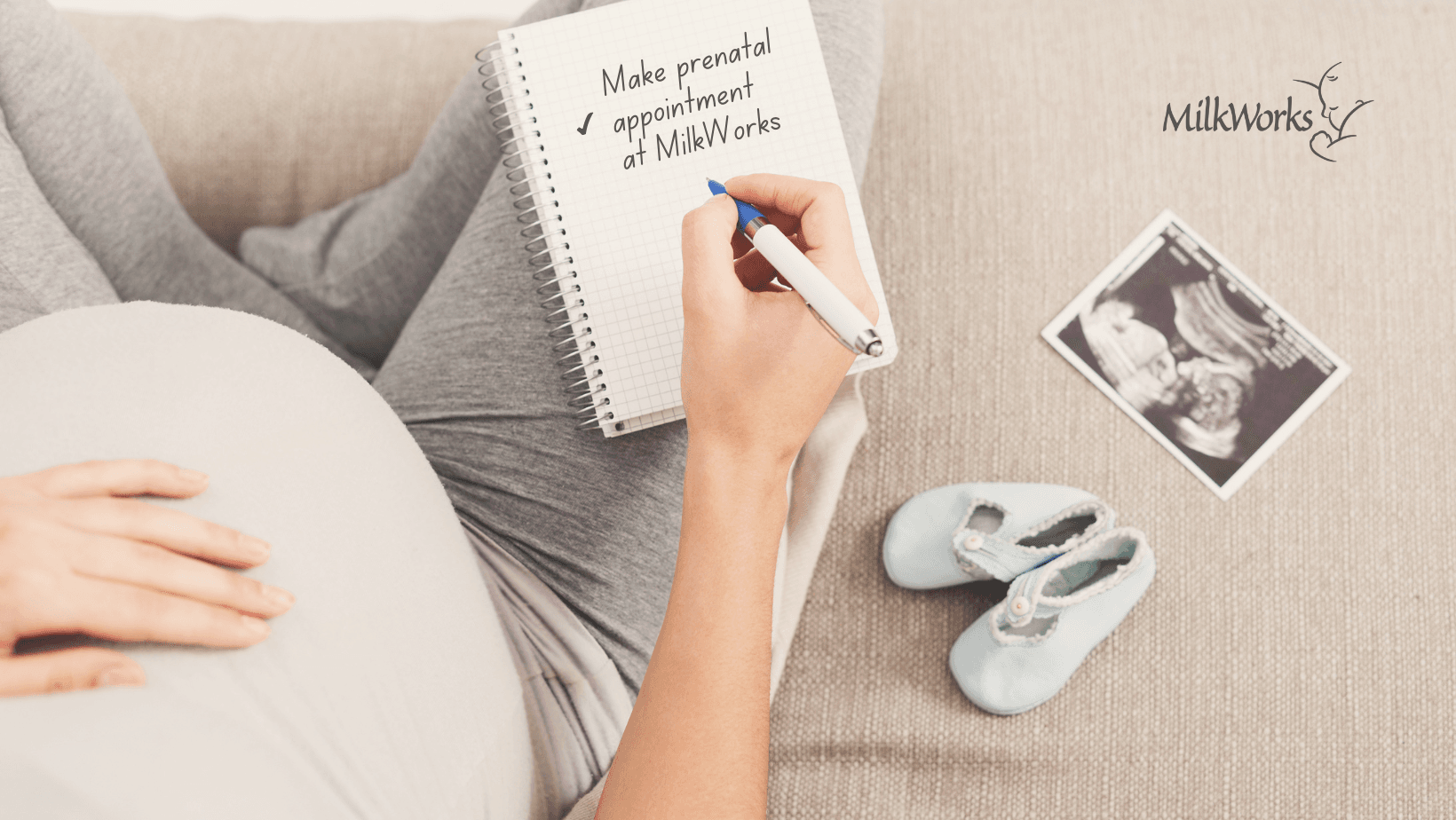 Why make a prenatal appointment?
Board Certified Lactation Consultants (IBCLC) are usually seen after baby is born. Making a prenatal appointment before baby is born can be extremely helpful if you did not take a breastfeeding class, have concerns or questions related to breastfeeding, or have had a difficult time breastfeeding with your other children in the past. Your IBCLC will meet with you to talk about your specific need and goals and what to expect with breastfeeding like,
Barriers you could be facing
How breastfeeding works 
The importance of skin-to-skin with you and your partner
What your hospital experience will be like
The benefits of breastfeeding
Finally, your IBCLC will help you put a care plan into action before the birth of your baby to help you be as successful as possible with your goals.
---
Insurance Coverage
MilkWorks is in-network with all major private insurance plans and all Nebraska Medicaid plans for consultations. If you do not have any insurance, we can offer you a reduced, out-of-pocket rate.