Help Another Mom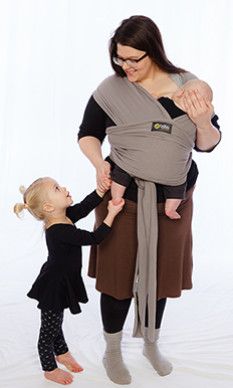 We also welcome donations of gently used nursing bras and baby carriers for mothers who are unable to purchase them. We provide them at no cost to any mom upon request. We typically have a wonderful selection (although it does vary) and are always accepting donations.* Thank you for sharing!
Breast Pump Donations:
If a mom wants to donate her pump to a mom in need, the following organizations will take them:
Lincoln:
Omaha:
Medela also offers a free pump recycling program and Spectra offers a recycle/reuse program, partnering with MedShare to supply breast pumps to moms in need worldwide.
*We are able to provide a tax-deductible donation receipt for your records.