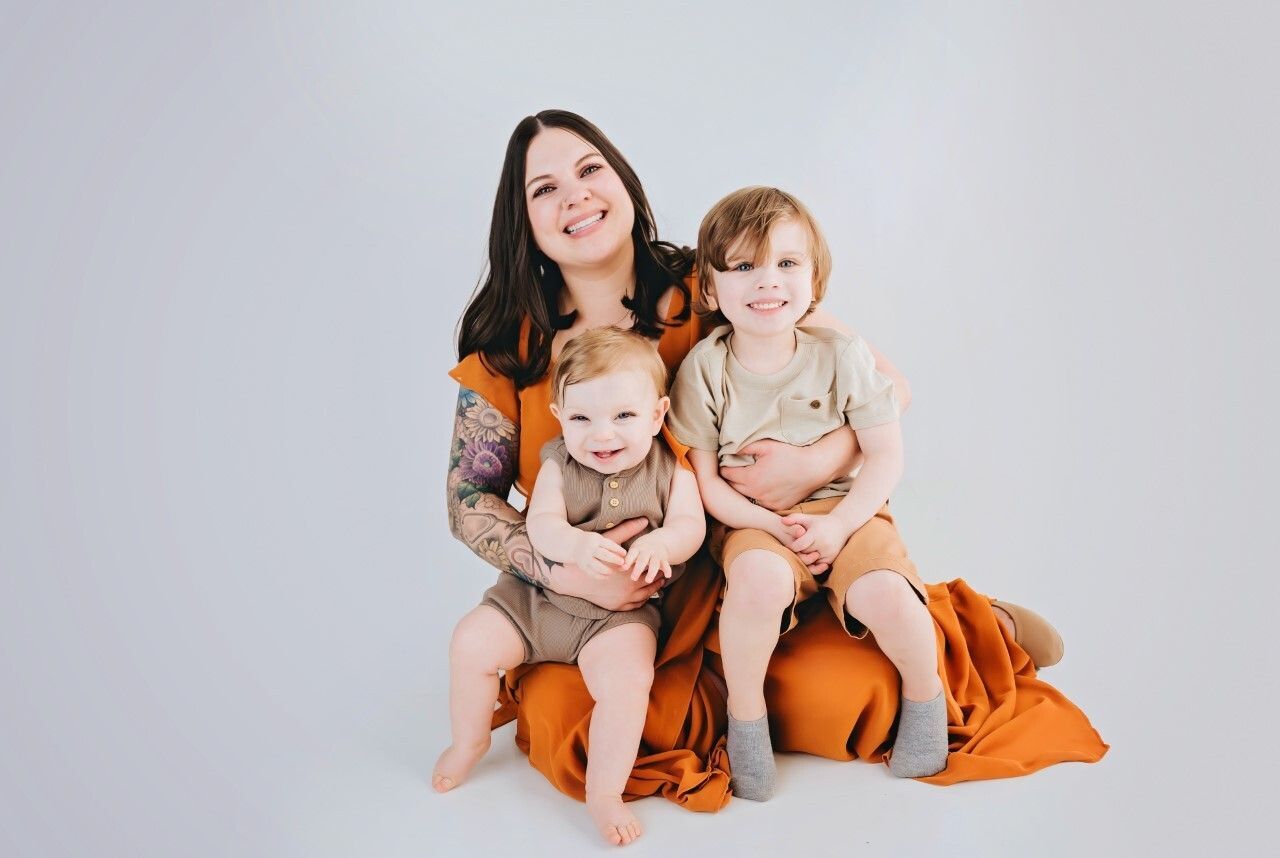 Thank you for signing up for our Mommy & Me Mini Photo sessions!
Proceeds from the Mommy & Me photo sessions will go towards supporting our free support groups for the rest of 2023! Research has shown that women who participate in groups with other mothers tend to adjust to motherhood more easily and are less likely to suffer from postpartum depression. MilkWorks offers weekly moms groups to support you new mothers through their postpartum journey. These groups are free of charge. 
Your support helps us remain a strong and healthy community breastfeeding center.
---