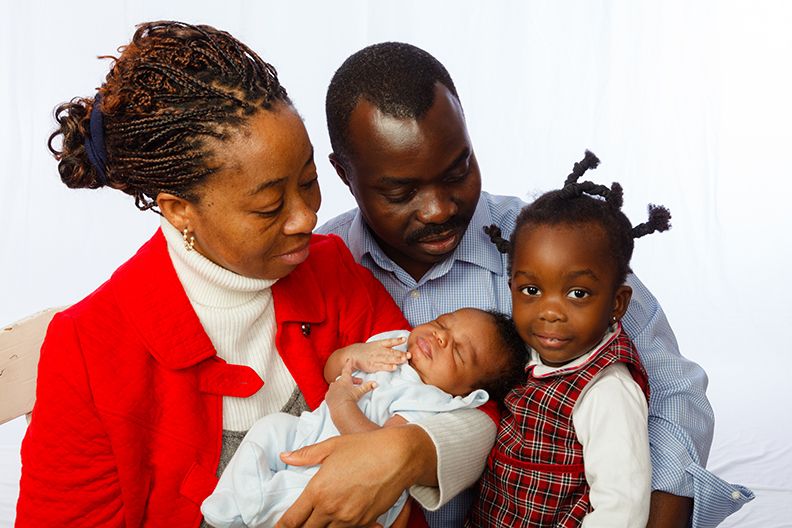 Classes
Our classes have gone virtual! Please call us at 402.423.6402 (Lincoln) or 402.502.0617 (Omaha), or email calendar@milkworks.org, for more information on joining one of our All About Breastfeeding, Return to Work, or Breastfeeding & Babywearing classes! 
---
For expectant parents - get ready to feed your newborn! This class covers breastfeeding basics, common challenges and how to get support. Classes meet monthly in Lincoln and Omaha. See our calendar for upcoming dates.
Fee is $25. 
Can't find a class that works for your schedule? Consider a Prenatal Consultation. Call either location today to schedule an appointment!
*Our Tuesday night class session is a 2- part series. If you would like to take this class, please sign up for the class labeled "part 1" . The second class is always held on the following Tuesday.
---
For new mothers who are returning to work or school outside the home while breastfeeding.  Learn the "ins and outs" of pumping, storing milk, federal regulations and working with your daycare provider. You may attend while pregnant or after your baby is born. 
Fee is $15. 
Please note: If your pump was obtained at MilkWorks, this class is offered free of charge as part of our Pump Service Plan.
Return To Work meets twice a month. See our calendar for upcoming dates.
---
So you're going to be a grandparent!
A lot has changed since our children were children. Now those children are having babies! Learn how you can best support the new parents in your life with this  engaging virtual class.
Expecting parents, we'd love to have you join along with your parents or in-laws!
Virtual classes meet regularly. See our calendar for upcoming dates.