Baby Weigh Station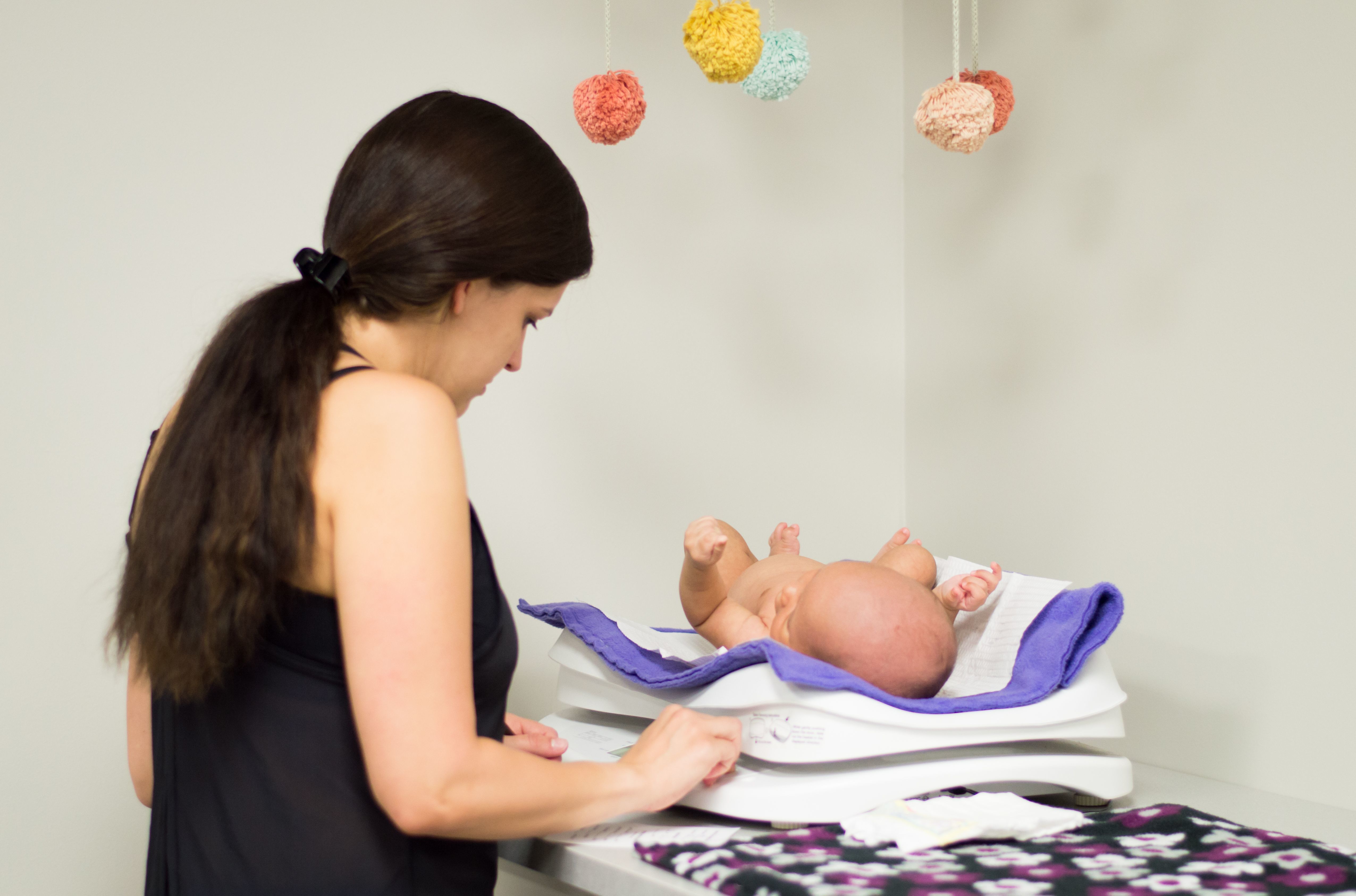 If you would like to check your baby's weight, or weigh baby before and after feeding, please stop in to either location any time during our operating hours (Monday through Saturday 9am-5pm, Tuesday 9am-6pm). Our Breastfeeding Educators will perform a brief screening prior to your weight check then assist you with using the scale. We are happy to fax a weight report to your baby's healthcare provider upon request. 
Space is limited; appointments are encouraged but not required, and we cannot accommodate other children at this time. If you do not have an appointment, you may need to wait until a space is available. We can't wait to see you and baby again here at MilkWorks!
Please note: MilkWorks is a well facility. For everyone's protection, if you or your child are sick with a cold or virus, we ask that you wait until you are well to come to MilkWorks. In the mean time, please call and we will assist you by phone.