Feel Good About Where You Shop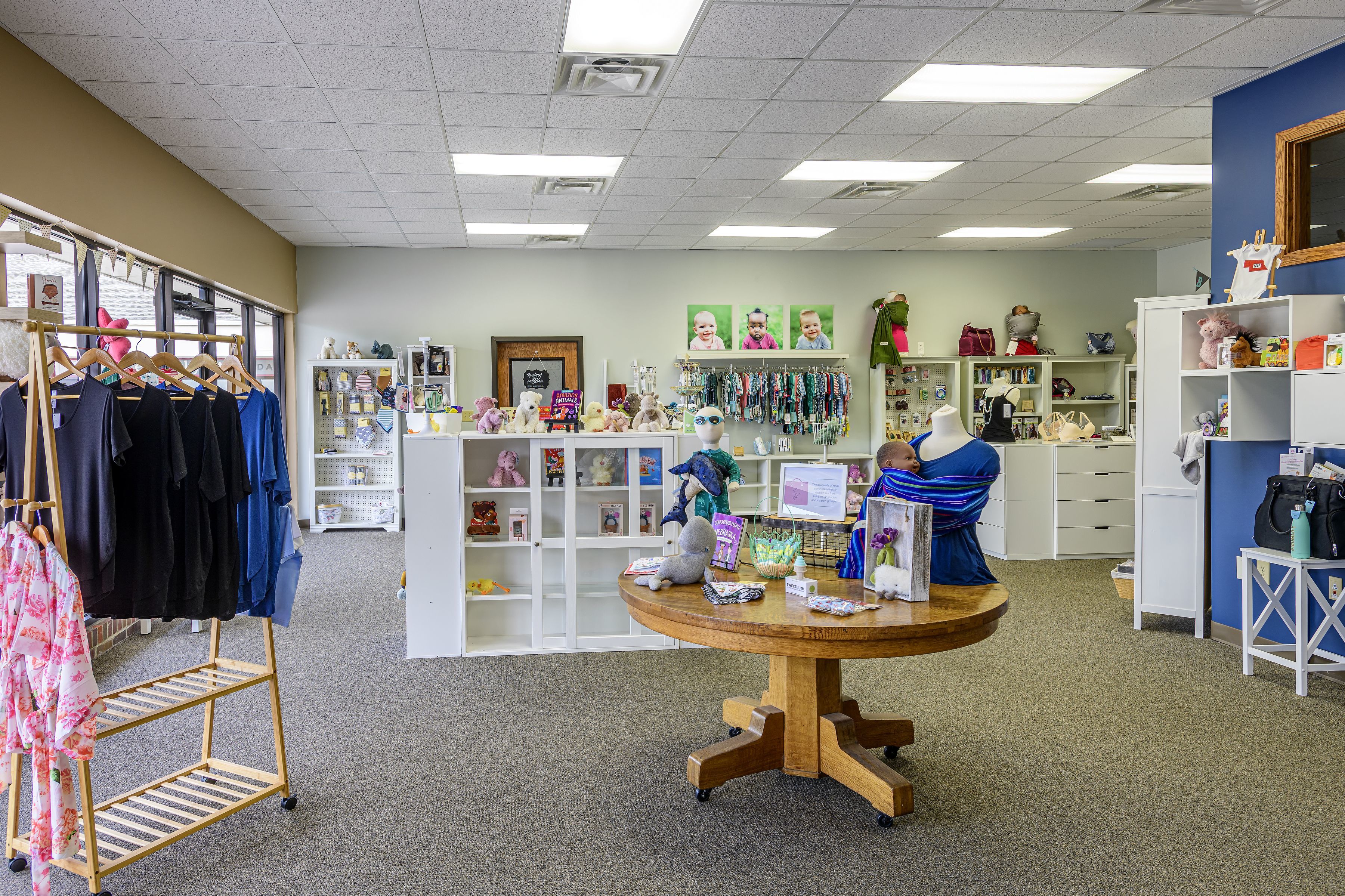 Stop by MilkWorks for all of your breastfeeding and retail needs.  Feel free to drop in and shop or give us a call at 402.423.6402 (Lincoln) or 402.502.0617 (Omaha) to place a curbside pick-up order. 
Why shop at MilkWorks? 
We carry the best and most helpful breastfeeding products. 
We'll teach you how to use what you purchase. 
You get to feel good! All of the proceeds from our retail sales support the free education and support services at MilkWorks! 
Gift certificates; Available in any amount, for any occasion.
Please note: While most retail items are available at both MilkWorks Lincoln and Omaha, some products may only be available at one of the two locations. Stop by or call us if you have any questions about our selection of products. 
Nursing Bras & Tanks


Come check out our great selection of nursing bras, tank tops and camis that are great during pregnancy and beyond! All staff are certified bra fitters; we will be sure you have a great fitting and supportive bra, wherever you are in your breastfeeding journey! 
* MilkWorks has a collection of gently used nursing bras and tanks, free of charge, for anyone in need. 
Breast Pump & Breastfeeding Accessories
Looking for a breastfeeding or breast pump accessory or parts? Come see us! We carry replacement parts and accessories for Medela, Spectra, Elvie, and BabyBuddha, and Cimilre breast pumps. We also stock various other breast pump accessories, such as Legendairy products, silicone breast pumps, breast shields ranging from 15mm-36mm and much much more!
Baby Care & Soothing Items
Our baby care and soothing items are hand picked by staff to ensure we offer the best selection. We focus on items that help to soothe your baby - including a variety of swaddle blankets, baby carriers, pacifiers & teethers 
Is there something you'd like us to carry? Send us an email at retail@milkworks.org!
Sarah Wells Pump Bags & Accessories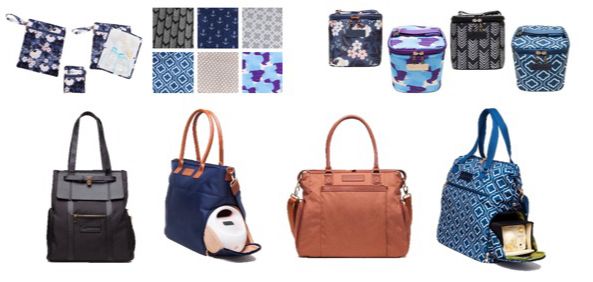 Sarah Wells Pump Bags are both functional and stylish. Plus, with the amazing design and lifetime warranty, these bags are MUCH more than a pump bag! Stop by MilkWorks Lincoln or MilkWorks Omaha to check them out.

We also carry the Sarah Wells Pumparoo Wet/Dry Bag + Staging Mat and the Sarah Wells Cold Gold Cooler Bags.