Creating a healthier community by empowering families to reach their feeding goals.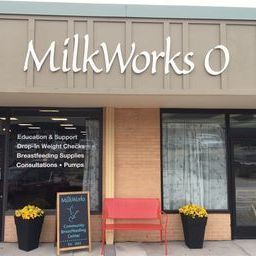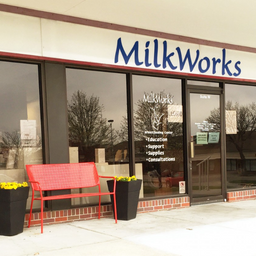 Our Services:
Hours of Operation
Monday-Saturday: 9am - 5pm; Tuesday: 9am - 6pm
---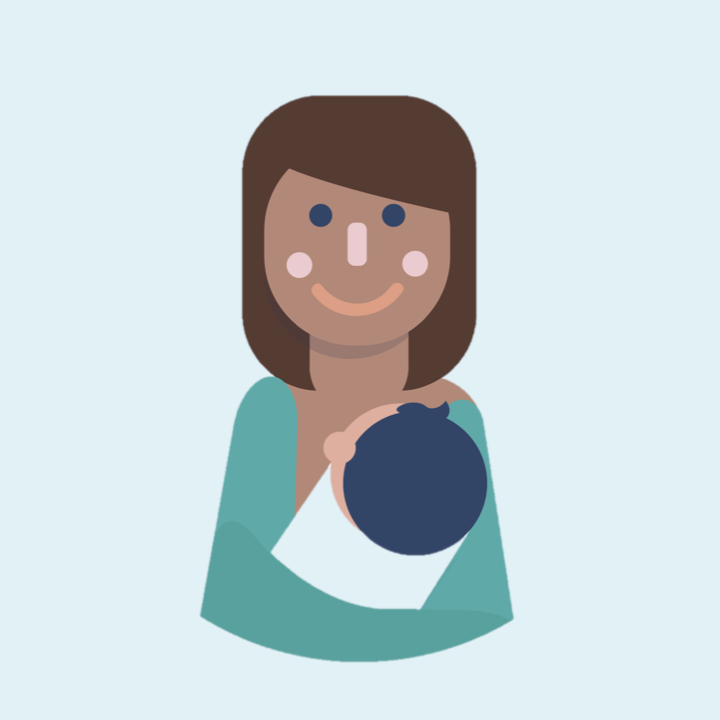 Consultations
We provide expert help from our International Board Certified Lactation Consultants (IBCLCs), including a comprehensive feeding assessment and follow up care until your baby is feeding well. It's what we love to do.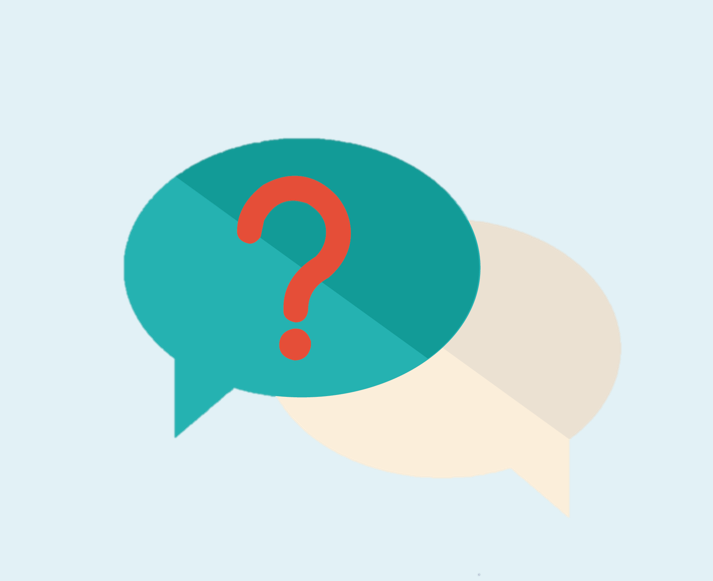 Information Center
Over 100 individual resources to meet you wherever you are in your breastfeeding journey. Our Breastfeeding Information Center is available 24/7 to help you find answers whenever you need them.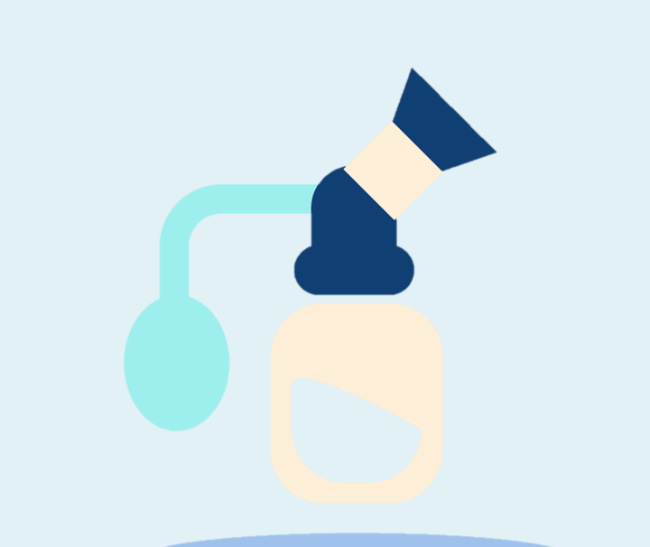 Breast Pumps & Scales
Need to get your breast pump? Have insurance related questions? MilkWorks is your expert resource for quality breast pumps. We are an in-network provider for most private insurance plans and for all Nebraska Medicaid plans.