Weather and Holiday Closings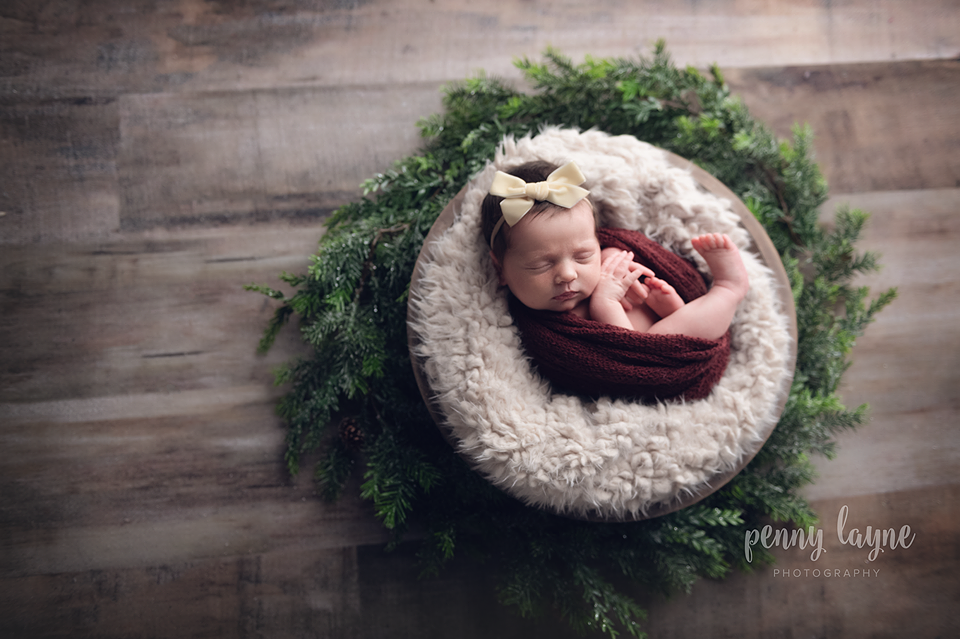 Hours of Operation
Our regular open hours at both locations are Monday - Saturday 9 am to 5 pm
We are closed Sundays.
Weather Closings
We want our clients and staff to be safe during inclement weather. If our staff cannot safely drive to the office, we will be closed. We will post weather related closings on our Facebook & Instagram pages. If you are scheduled for an appointment and unable to travel to MilkWorks due to weather conditions, please call to let us know as soon as possible. A staff member will be in touch with you if we need to reschedule your appointment due to weather conditions.
Please note: MilkWorks is a well facility. For everyone's protection, if you or your child are feeling unwell or have flu/cold like symptoms, we ask that you wait until you are well to come to MilkWorks. In the mean time, please call and we will assist you by phone.
Holiday Closings
Both MilkWorks locations will be CLOSED the following holidays:
New Year's Day, January 1
Memorial Day
Independence Day, July 4
Labor Day
Day before Thanksgiving (early closing: open 9 am - 2 pm)
Thanksgiving Day
Christmas Eve, December 24 (early closing: open 9 am - 2 pm)
Christmas Day, December 25
New Year's Eve, December 31 (early closing: open 9 am - 2 pm)