Our Staff
---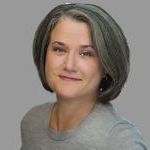 Medical Director 
Kathy Leeper, MD, IBCLC, FABM
Breastfeeding Medicine Specialist  |  drleeper@milkworks.org 
Dr. Leeper is a graduate of the University of Nebraska - College of Medicine. She completed her pediatric residency in Minneapolis and spent four years in a private pediatric practice before becoming one of the first Breastfeeding Medicine Specialists in the country.  In 2009, Dr. Leeper was honored as a Fellow in the Academy of Breastfeeding Medicine. Dr. Leeper oversees our team of IBCLCs and provides clinical services in Lincoln and Omaha. Read on for more information.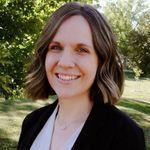 Executive Director
Tiffany Uher, MPA  |  executivedirector@milkworks.org
Tiffany completed her undergraduate degree from the University of Nebraska-Lincoln and holds a Master's Degree in Public Administrations from the University of Nebraska Omaha. She is an alumnus of Leadership Lincoln-Fellows Class XXIX.
---
Leadership Team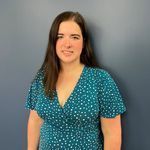 Jennifer Bernhardt 
Lincoln Education and Support - Team Lead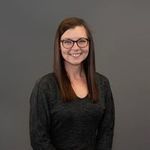 Angie Cantrell 
Director of Community Engagement & Marketing - Omaha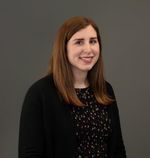 Adrienne Heter
Omaha Education and Support - Team Lead
---
Clinic Team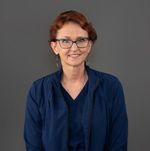 Anne Easterday, LLL-L, BA, IBCLC
Lactation Consultant - Omaha
Anne has been an accredited La Leche League leader since 1992 and has also served as a member of La Leche League's United States Council and Board of Directors. She earned her IBCLC certification in 2008, and in 2015, Anne graduated from Union Institute and University with a major in Maternal Child Health – Lactation Consulting. Anne joined the lactation team at MilkWorks O in March 2015.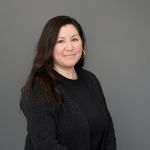 Miriam Heider, BA, IBCLC
Lactation Consultant - Lincoln
Miriam received her BA in Human Relations from Doane College in 2014. Her interest in supporting postpartum families and addressing health inequities in the community led her to MilkWorks. She worked as a Breastfeeding Educator for MilkWorks until she earned her IBCLC in 2019. She/Her/Hers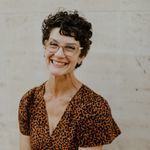 Michelle Jenkins, RN, IBCLC
Lactation Consultant - Lincoln
Michelle has an Associate's Degree of Science in Nursing and experience in medical oncology and short stay surgical. Michelle initially joined MilkWorks as a breastfeeding educator in 2009, then became a lactation specialist and earned her International Board-Certified Lactation Consultant in 2011. After nearly 7 years of experience at MilkWorks (2009-2016), she is glad to be back as an on-call lactation consultant working with mothers and children.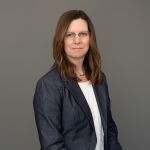 Michelle Lingenfelter, APRN, IBCLC
Lactation Consultant - Omaha/Lincoln
Michelle received her Master's Degree in Nursing from University of Nebraska Medical Center in 2002,  and has worked in Lincoln as a certified pediatric nurse practitioner since that time.  She earned her IBCLC in 2004, following her passion for helping breastfeeding mothers and their infants. Michelle joined the MilkWorks team in 2020.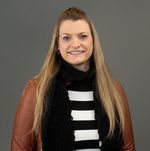 Kristi Lord, RN, IBCLC
Lactation Consultant - Omaha
Kristi graduated from Northwest University, Kirkland Washington with a BSN in 2005. She has experience in obstetrics, labor/delivery, postpartum as well as NICU. Following her passion for maternal and child health, Kristi earned her IBCLC in 2017. Kristi currently works part time at Methodist Women's Hospital in addition to taking care of mothers at MilkWorks.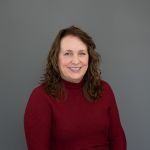 Suzy Meyers, LLL-L, IBCLC
Lactation Consultant - Lincoln
Suzy attended the University of Nebraska at Omaha. She has been assisting breastfeeding mothers as an accredited La Leche League Leader since 1996. Suzy was certified as an IBCLC in 2002 and has been providing lactation care to mothers at MilkWorks for over 16 years.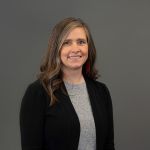 Christi Schill, BSN, RN, IBCLC
Lactation Consultant - Omaha
Christi received her BSN from Briar Cliff College in 2000, after attending the University of Iowa. Prior to joining MilkWorks O in September 2015, she worked as a transplant nurse, emergency room nurse and a NICU lactation consultant.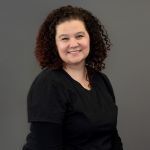 McKenzie Taylor, BS, IBCLC
Lactation Consultant - Omaha
McKenzie received her Bachelors of Science in Maternal Child Health from Union Institute and University in 2012 and recieved her IBCLC in 2013. While McKenzie started out as a doula, she quickly fell in love with helping breastfeeding mothers.
---