For Healthcare Providers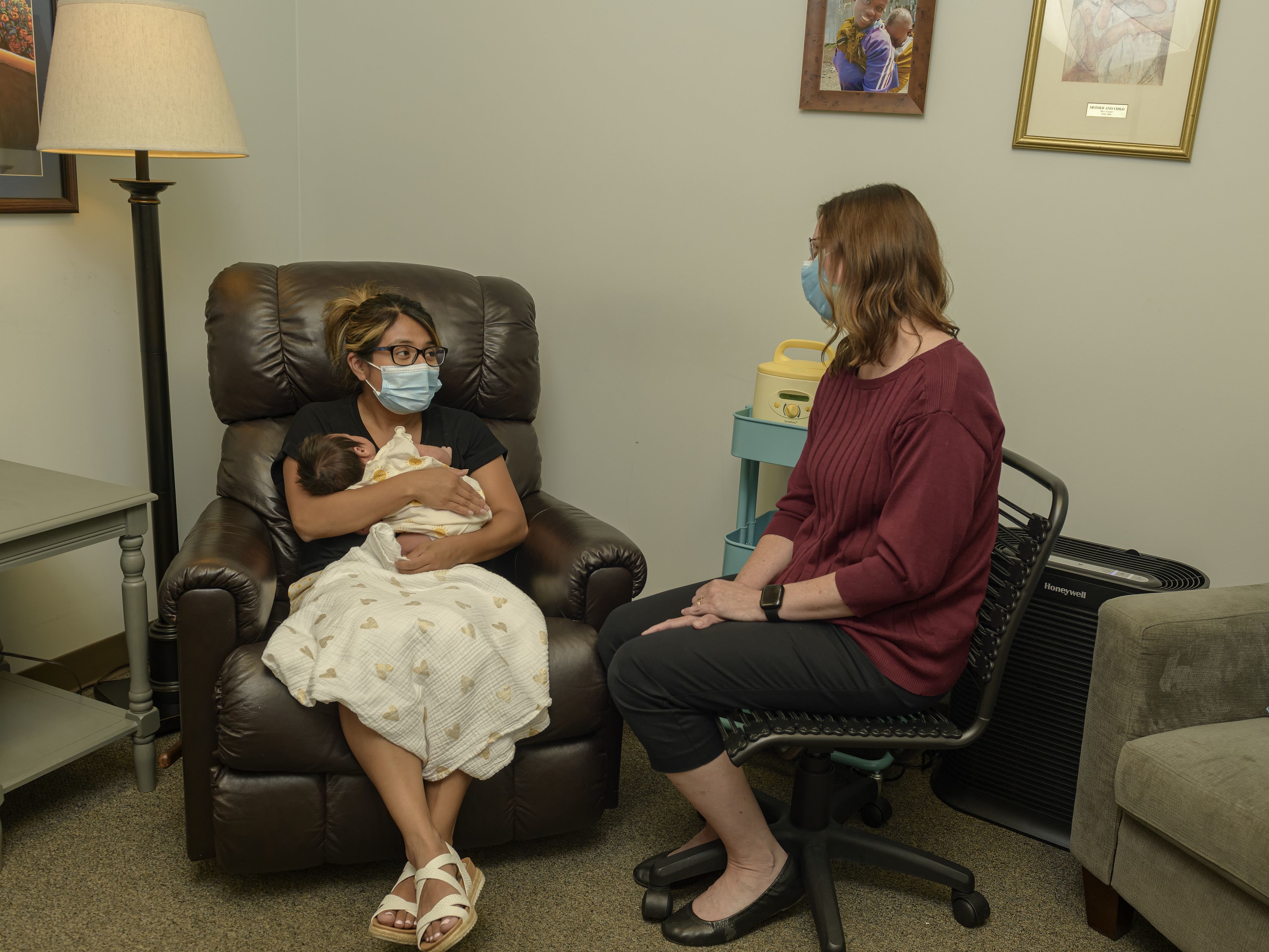 Our goal as a community breastfeeding center is to provide support to the entire breastfeeding community - including health care providers. If you would like to have our printed materials available to your patients and clients, please contact us in Lincoln at 402-423-6402 or Omaha at 402-502-0617. Please also see these links for more information:
---
Prescription Templates
These forms must be filled in their entirety. Please ensure a diagnosis and duration of rental are clearly marked for Medical Need Breast Pumps.