For Healthcare Providers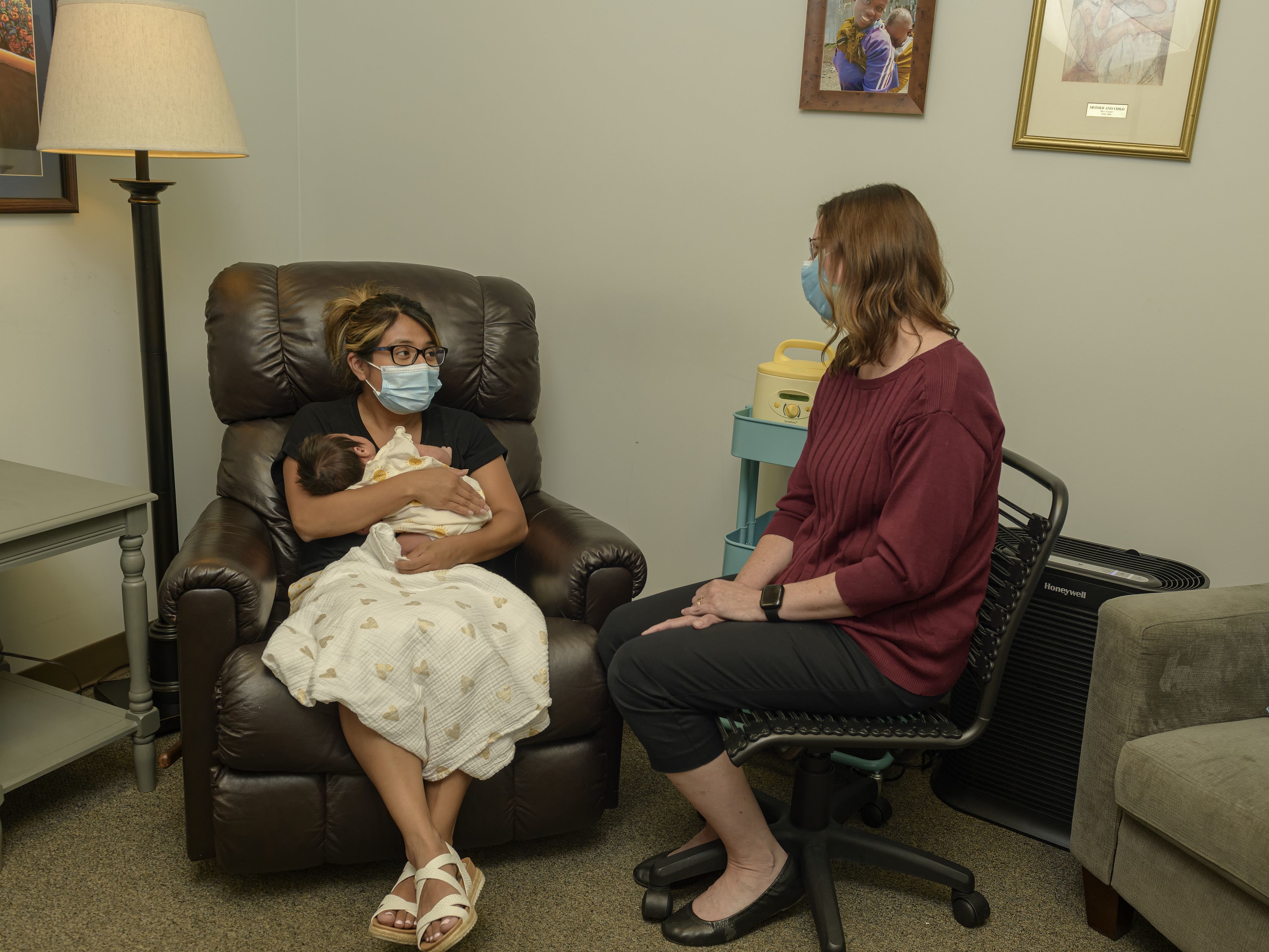 Our goal as a community breastfeeding center is to provide support to the entire breastfeeding community - including health care providers. If you would like to have our printed materials available to your patients and clients, please contact us in Lincoln at 402-423-6402 or Omaha at 402-502-0617. Please also see these links for more information:
This template can be used by healthcare providers for a Medical Need (aka Hospital Grade) rental breast pump or a Personal Use Pump.