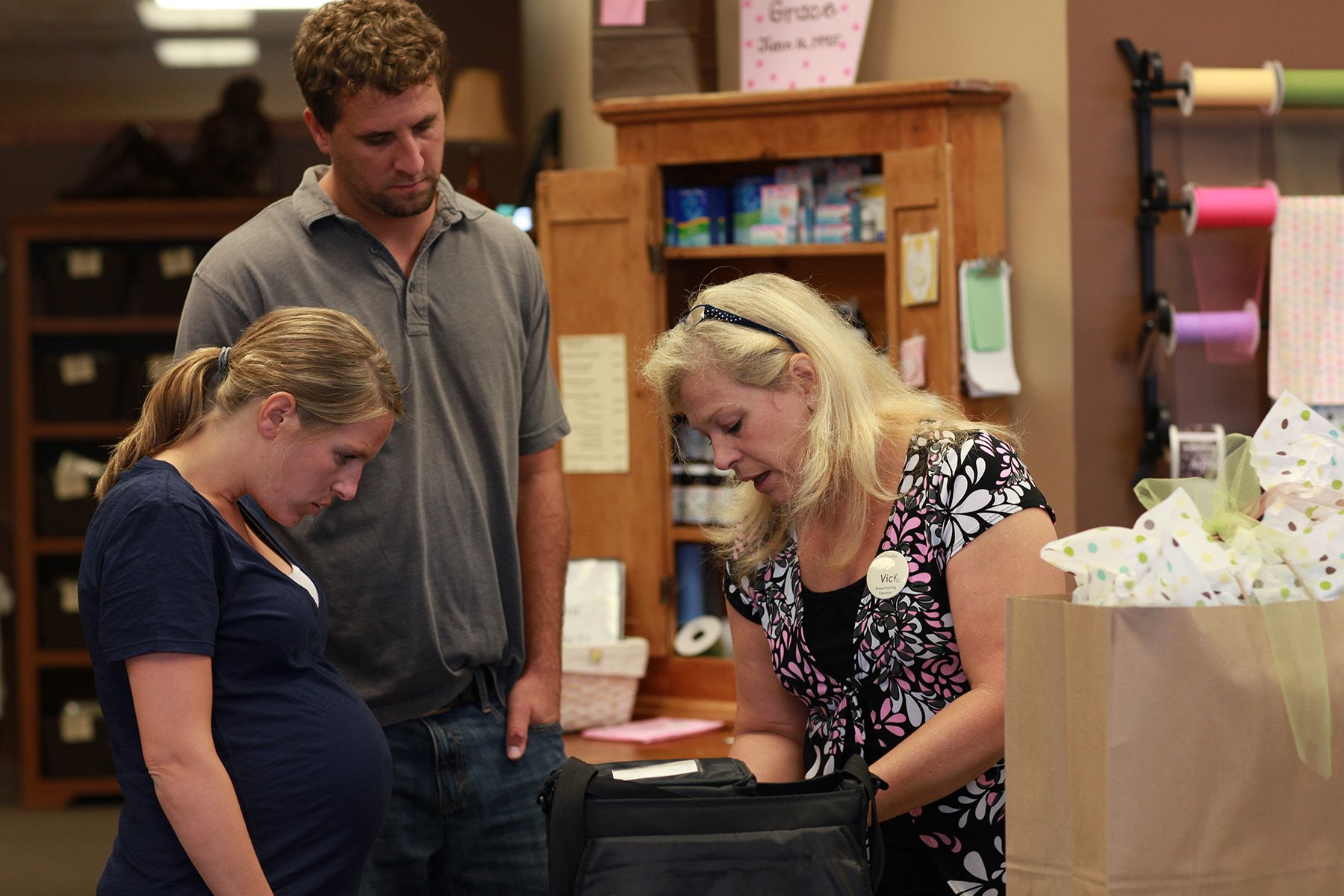 Careers
Passion. That's the common attribute of those who work for MilkWorks.
We are dedicated to helping families in our community. If you're ready to make a difference, browse our openings below and email jobs@milkworks.org. We'll consider you for future opportunities.
Click on the link above for full job description. Please send resumes to jobs@milkworks.org
Are you looking to make a difference in our community? Do you love working with numbers? If so, the MilkWorks team may have the perfect opportunity for you! We are a non-profit community breastfeeding center in Lincoln and Omaha with a family-centered work culture. This flex-hour position involves working as a valued member of a small team in an organization that values our employees and the contribution they make to our mission: Creating a healthier community by helping mothers breastfeed their babies.