MilkWalk & Birthday Party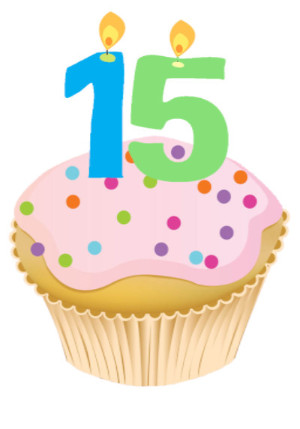 Sunday, June 12 from 2-4 pm
at Union Plaza, 21st & Q near downtown Lincoln
We're having a BIG party in honor of our 15th birthday and we'd love for you and your family to be there to celebrate with us! From 2:00-4:00 we'll have music and activities.
2:00-4:00: Music from DJ Kelly Soden and activities from Lincoln Parks & Recreation, Morrill Hall, Lincoln Children's Museum and Prairie Hill Learning Center
2:15-2:45: 1 Mile Fun Run/Stroller Walk
3:00: Group photo of all MilkBabies, past and present!
3:15: Birthday treats
Your entire family can celebrate with a donation of $15! Each family that registers gets us closer to our goal of raising $75,000 this year.
Register now so we can have enough treats for everyone!
Be sure to invite everyone you know who has ever used MilkWorks services.
We look forward to seeing you!
Thanks to Our Sponsors!