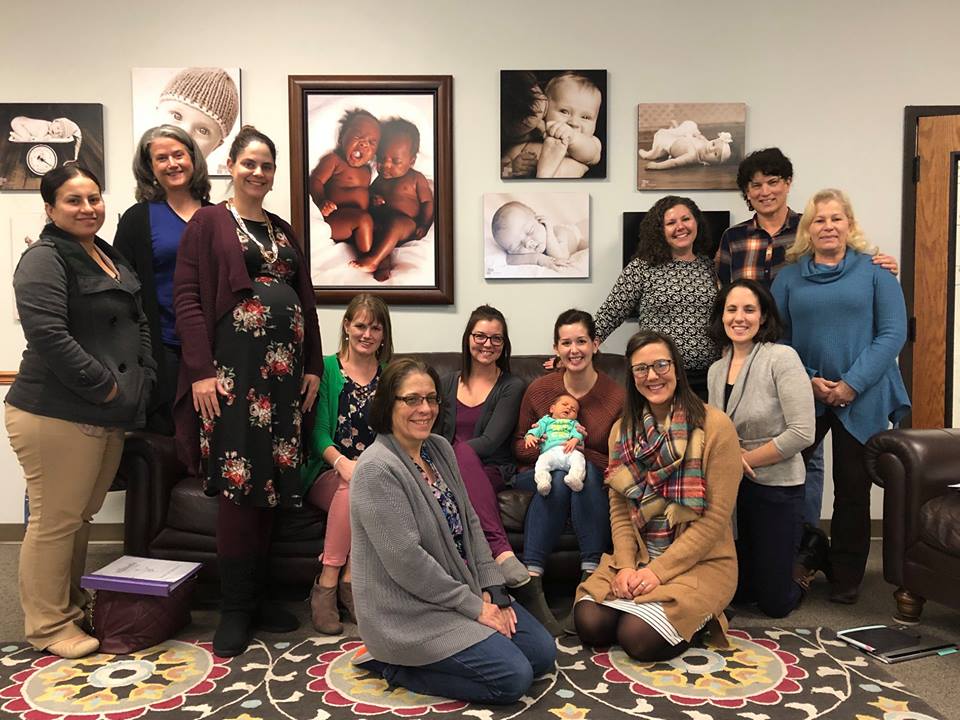 Board of Directors
MilkWorks is a 501(c)(3) non-profit organization. Our mission is creating a healthier community by helping mothers breastfeed their babies. 
Board meetings are held at 6 pm on the 3rd Thursday of the month, in January, March, May, July, September, and November.
We appreciate the wisdom and expertise of the following community members who serve on our Board of Directors:
Andrea Wilkins, President
Director of Member Services, Home Builders Association of Lincoln
Karina Ruiz-Vargas, Vice President 
Interpreter, Health 360, Lincoln
Nate Wieting, Treasurer
Trust Officer, Union Bank, Lincoln
Meg Robison, Secretary
Owner, Signa Medical Writing, Lincoln
Kathy Hall Asboe
Realtor, RE/MAX, Lincoln 
Cindy Guenzel 
Piano Teacher, Omaha
Keri Hagemann
Mortgage Lender, Pinnacle Bank, Lincoln 
Adrienne Luedders
CPA, Omaha
Neely Miller
CPA, DeBoer and Associates, PC, Omaha
Kacey Nelkin Pedersen
Grants Coordinator, University of Nebraska, Lincoln 
Michael Perdunn
Project Manager, Omaha Power District, Omaha
Kaitlin Reece 
Government Affairs & Public Policy Advisor, Catalyst Public Affairs, Omaha
Emily Suing
Owner/Director, Starstruck Dance Academy, Lincoln
Kacie Ware
Senior Credit Analyst, US Bank, Omaha
We are searching for our next Executive Director!