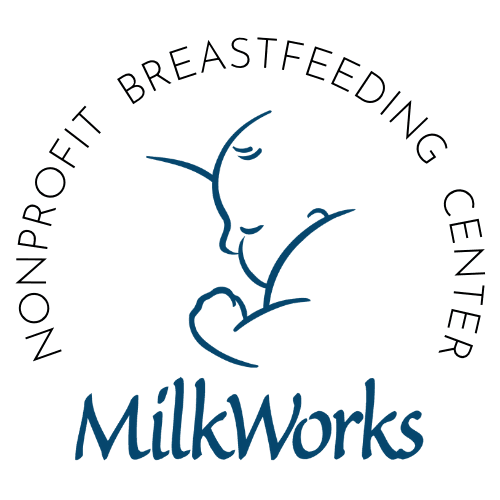 MilkWorks promise to our clients and community
Anti-discrimination & Anti-harassment Policy
MilkWorks is committed to providing an inclusive and welcoming environment for all members of our staff, clients, volunteers, vendors, and visitors. Discrimination and/or harassment against participants on the basis of race, gender-identity, disability, age, marital status, veteran status, religion, sexual orientation or nationality is strictly forbidden. Board members, employees, and volunteers will abide by all laws that prohibit discriminatory business practices. 
MilkWorks is an equal opportunity employer. We shall not discriminate and will not discriminate in employment, recruitment, Board membership, advertisements for employment, compensation, termination, upgrading, promotions, and other conditions of employment against any employee or job applicant on the basis of race, color, religion (creed), gender, gender expression, age, national origin (ancestry), disability, marital status, sexual orientation, or military status, or for any other discriminatory reason.
Patient Privacy and Confidentiality Policy
Confidentiality will be maintained regarding all information obtained in the course of services provided to patients. All patients will be treated with respect and participant rights will be respected. All services provided to patients will be in the best interest of those individuals. Board members, employees, and volunteers working with patients will not try to influence participants in the areas of religion, politics, or other such topics. Such topics should be considered matters of individual choice. 
---
If you have questions or concerns regarding MilkWorks policy or you would like to report a violation, please email Tiffany Uher.