Event Calendar
Breastfeeding & Babywearing (OMAHA)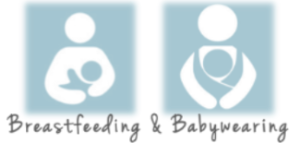 Join MilkWorks for this fun, interactive babywearing class! A Breastfeeding Educator will provide guidance on the many different ways to combine breastfeeding and babywearing. Please bring your baby and any personal carriers for hands on help. Demo carriers will be available. Moms with babies of all ages and levels of experience with babywearing are invited to attend!
While this is a free class, space is limited and you MUST register to reserve your spot. Couples do not need separate tickets.
Please Note: This class plans to meet IN-PERSON at our Omaha Location. If COVID cases rise to a level where we are not comfortable hosting in-person classes, you will be notified and given a virtual class option for the same day and time. Thank you for your understanding.