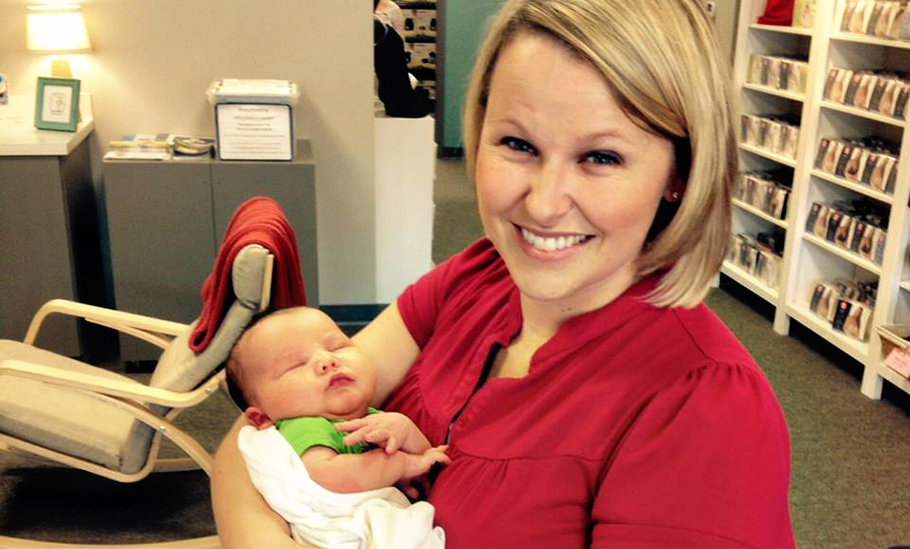 MilkWorks O
10818 Elm Street
Rockbrook Village
Omaha, NE 68144
402-502-0617
402-502-4676 (fax)
Find us on Facebook!
Hours of Operation
Monday-Saturday, 9 am - 5 pm
Available Services
Breastfeeding Consultations
Breast Pumps & Scales
Breastfeeding Information Center
Group Support
Classes
Weight Checks
Breastfeeding Supplies and Accessories
Lactation Consultants
Our Staff
Kathy Leeper, MD, IBCLC, FAAP, FABM
Breastfeeding Medicine Specialist
Dr. Leeper is a graduate of the University of Nebraska - College of Medicine. She completed her pediatric residency in Minneapolis and spent four years in a private pediatric practice before becoming one of the first Breastfeeding Medicine Specialists in the country.  Dr. Leeper maintained a very busy practice at MilkWorks in Lincoln from 2001 – 2013. She currently resides in Kansas City and has a limited clinical practice at MilkWorks. Dr. Leeper was honored as a Fellow in the Academy of Breastfeeding Medicine in 2009.
Ann Seacrest, BA, BSN, RN, IBCLC
Executive Director, ann@milkworks.org
Ann graduated from the University of California-Santa Cruz in 1976 with a BA in art and psychology. She graduated from the University of Nebraska Medical Center - College of Nursing in 1995. Prior to being a co-founder of MilkWorks in 2001, Ann worked as a childbirth educator, doula, health care lobbyist, and postpartum nurse. Ann earned her IBCLC certification in 2001.

Debbie Erikson, BSN, MSN, RN, IBCLC
Lactation Consultant
Debbie graduated from the University of Nebraska - College of Nursing in 1976. She earned her MSN in Advanced Practice Nursing from the University of New Mexico - College of Nursing in 1989, and was certified as an IBCLC in 1993. Prior to joining MilkWorks in 2013, Debbie worked as a public health nurse, hospital staff nurse, and childbirth educator. Debbie serves as the Senior Lactation Consultant at MilkWorks O.

Anne Easterday, LLL-L, BA, IBCLC
Lactation Consultant
Anne has been an accredited La Leche League leader since 1992 and has also served as a member of La Leche League's United States Council and Board of Directors. She earned her IBCLC certification in 2008, and in 2015, Anne graduated from Union Institute and University with a major in Maternal Child Health – Lactation Consulting. Anne joined the lactation team at MilkWorks O in March 2015.

Christi Schill, BSN, RN, IBCLC
Lactation Consultant
Christi received her BSN from Briar Cliff College in 2000, after attending the University of Iowa. Prior to joining MilkWorks O in September 2015, she worked as a transplant nurse, emergency room nurse and a NICU lactation consultant. Christi currently works part time at Methodist Women's Hospital in addition to taking care of mothers at MilkWorks O.
Meredith Willits, Director, MilkWorks O
meredith@milkworks.org
Angie Cantrell, Breastfeeding Educator
Jessica Close, Breastfeeding Educator
Lisa Cooper-Ohm, Breastfeeding Educator
Kim Gazaryan, Breastfeeding Educator Ashley Perdunn, Breastfeeding Educator
Jenny Petersen, Breastfeeding Educator
Josie Pollack, Breastfeeding Educator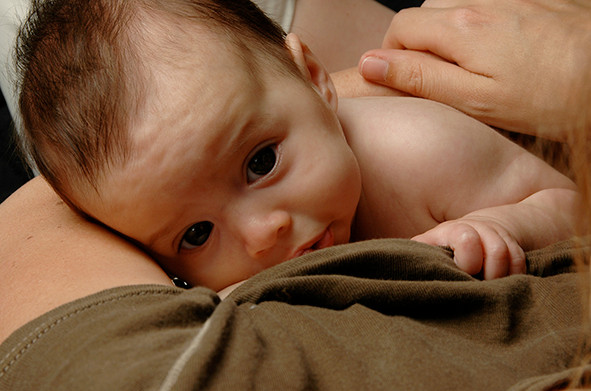 Consultations
We provide expert help from international board certified lactation consultants (IBCLCs), including a comprehensive feeding assessment and follow up care until your baby is feeding well. It's what we love to do.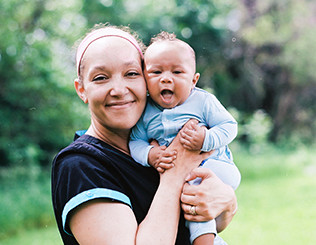 Breastfeeding Information Center
Want trustworthy, reliable breastfeeding information any time of the day (or night)? It's all here in our Breastfeeding Information Center, guided by years of experience and the latest research.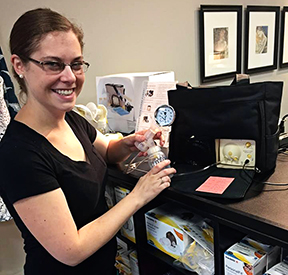 Breast Pumps and Insurance Coverage
It's all about quality when it comes to a breast pump. MilkWorks is a DME (durable medical equipment) provider for most private insurance plans and for all Nebraska Medicaid plans.