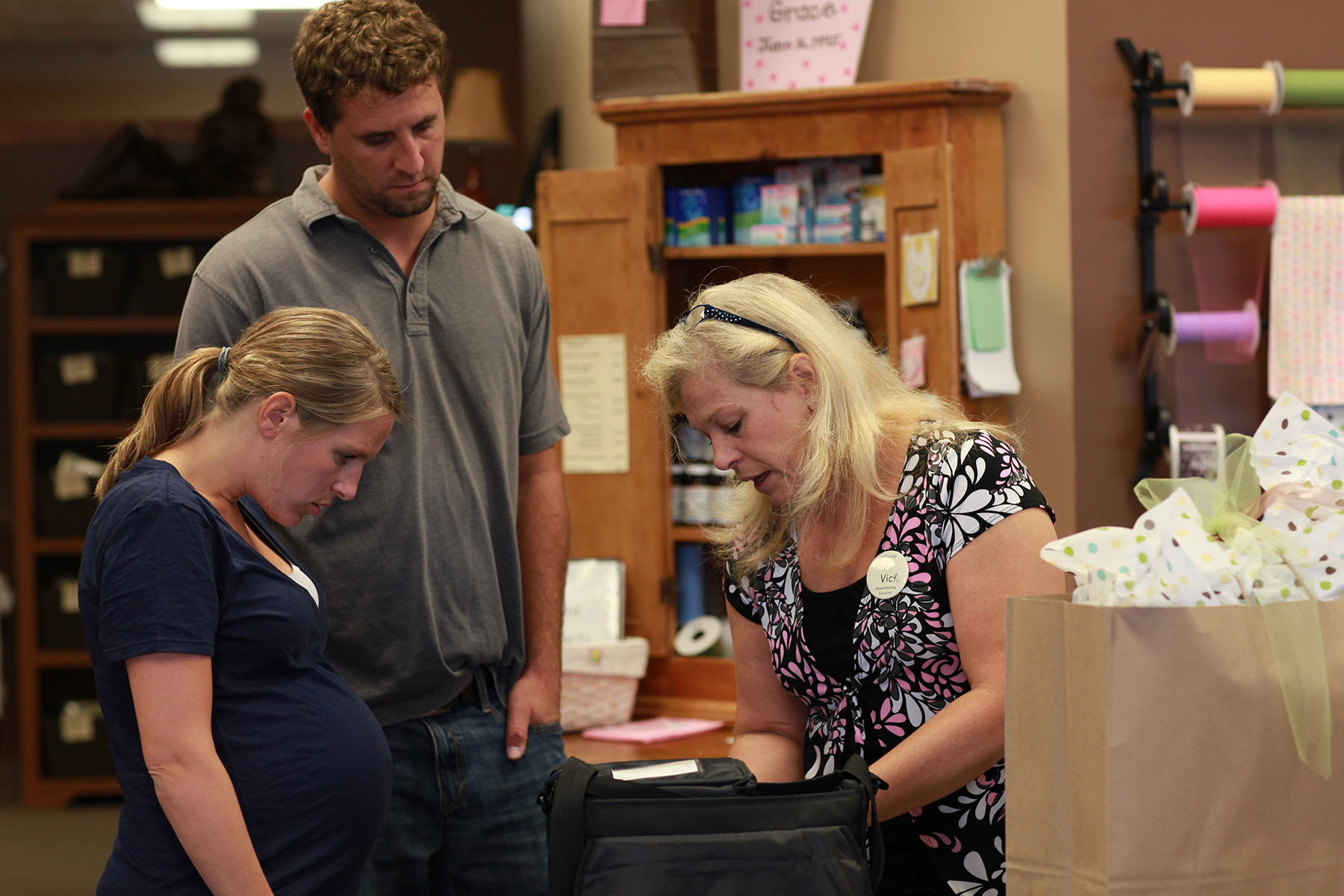 Careers
Passion. That's the common attribute of those who work for MilkWorks and MilkWorks O.
We are dedicated to helping families in our community. If you're ready to make a difference, browse our openings or email us at information@milkworks.org and tell us your interests. We'll consider you for future opportunities.
Positions Available
Breastfeeding Educator (Omaha)

The Breastfeeding Educator position is a perfect entry position for someone who has a passion for breastfeeding and wants to enter the field of lactation support. This is a diverse position that includes but is not limited to providing breastfeeding information to parents, scheduling consultation appointments, assisting with weight checks, and teaching mothers about using pumps for medical need or returning to work or school.

If you love sharing breastfeeding information with moms and new babies in a supportive environment, consider applying to be a Breastfeeding Educator at MilkWorks O in Rockbrook Village. This is a part-time, front desk position (16-24 hours a week, including some weekend and evening hours). Please email your resume (or questions!) to angie@milkworks.org.