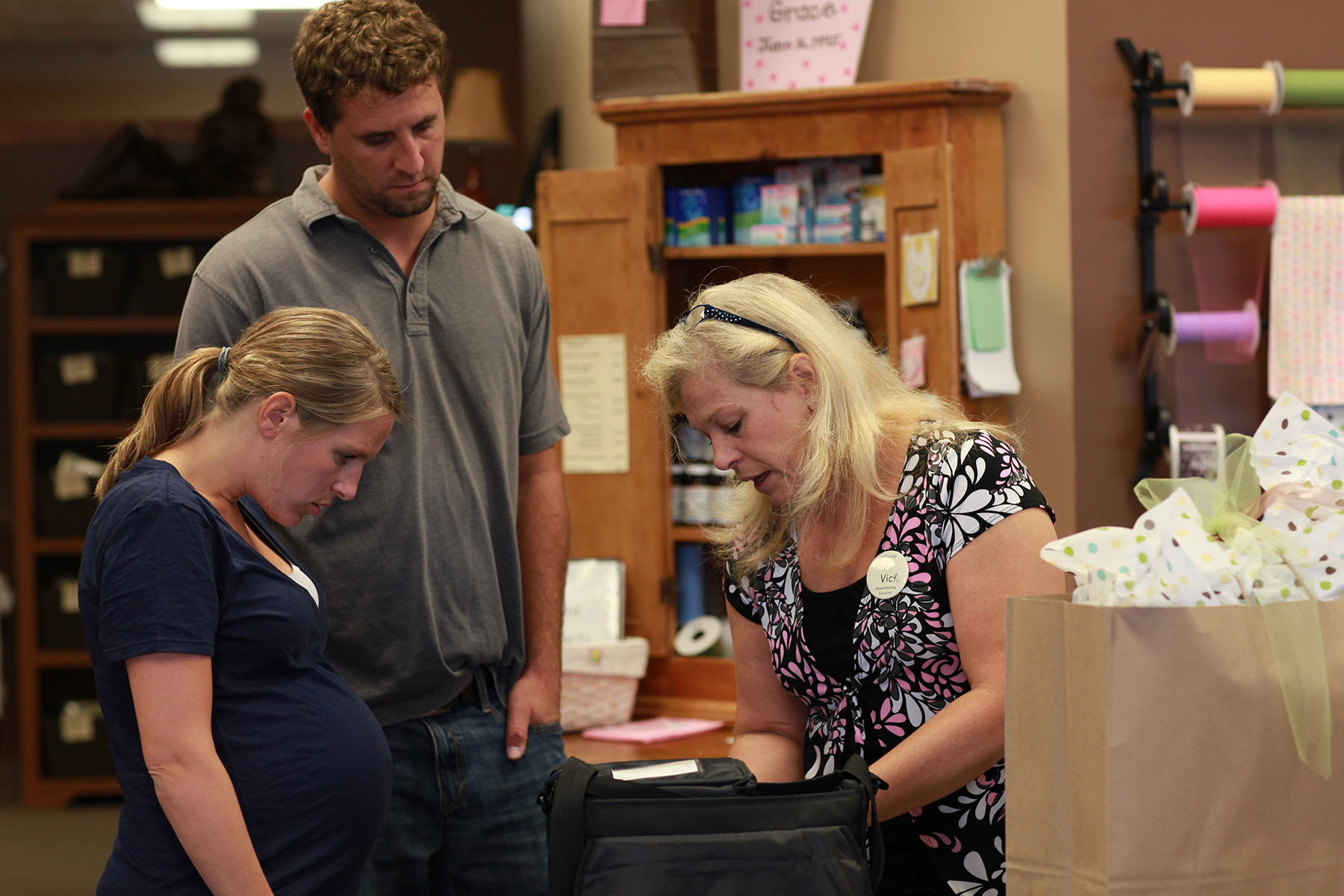 Careers
Passion. That's the common attribute of those who work for MilkWorks and MilkWorks O.
We are dedicated to helping families in our community. If you're ready to make a difference, browse our openings or email us at information@milkworks.org and tell us your interests. We'll consider you for future opportunities.
Positions Available
Business Team Assistant

This part-time position is responsible for serving as primary back up to MilkWorks' Billing Specialist and for supporting the work of the MilkWorks Business Team to:
• Streamline and perform timely and accurate billing and recovery of all service fees eligible for third party billing.
• Utilize AdvancedMD and QuickBooks Point of Sale to collect information and data for organizational analysis and reporting purposes.

Additional responsibilities include:
• Assist Business Manager with the coordination and oversite of business vendor agreements and contracts, and Human Resources processes and procedures.
• Serve as the organization's primary contact person to communicate, problem solve, and resolve technology related issues impacting the organization's ability to do business.

Essential Skills for this position include:
• Familiar with ICD-10, CPT codes and HCPCS Coding Systems as well as CMS-1500 claim forms.
• Experience with insurance billing requirements and practices.
• Knowledge of and experience with AdvancedMD Billing System and/or other medical billing systems.
• Accurate typing and 10-key skills.
• Knowledge of Microsoft EXCEL and Microsoft WORD.
• Proficient in math.
• Attention to detail and excellent communication and social skills.
• Highly organized and self-motivated.

Preferred skills for this position include:
• Knowledge of and experience with QuickBooks Point of Sale.
• Knowledge of and experience with business technology and agreements.
• Knowledge of general business and human resources practices.

This is a 24 hour a week position based in Lincoln. Wage and responsibilities are commensurate with experience. Some flexibility in days and hours is available. As this is a part-time position, paid vacation, sick leave and medical benefits are not provided. MilkWorks is a family friendly organization and honors the need for (unpaid) medical and family leave. Send cover letter and resume to Dannie Elwood, Business Manager, at dannie@milkworks.org.

Lactation Consultant - IBCLC (Lincoln or Omaha)

The Lactation Consultant position involves providing individualized care to mothers who are experiencing challenges breastfeeding. Previous in-patient or out-patient lactation work experience is beneficial. Excellent counseling skills are necessary. Must be a certified International Board Certified Lactation Consultant (IBCLC). Position is approximately 24 hours a week/ 3 days a week. Some flexibility in hours is available. Email your resume or questions to ann@milkworks.org.