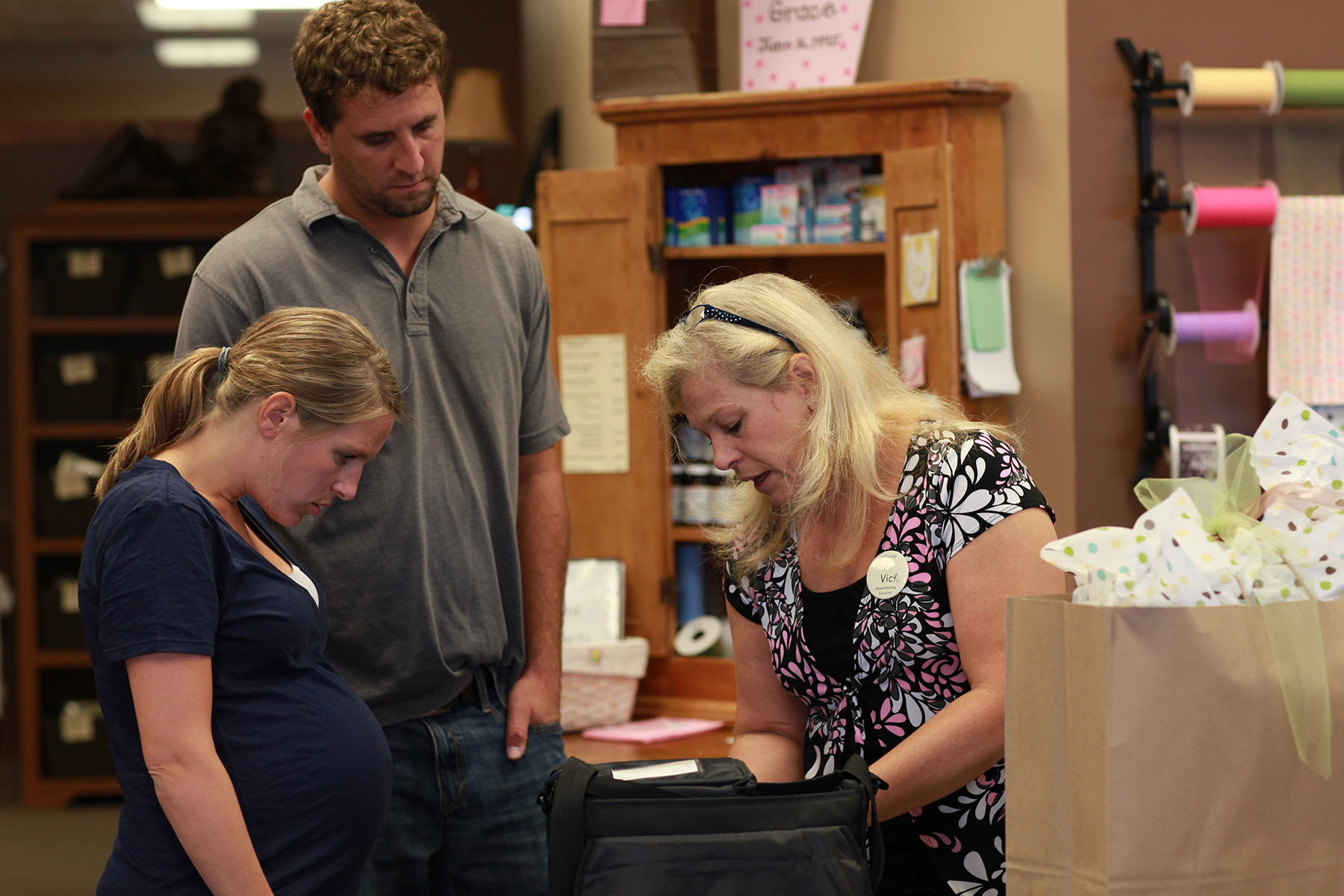 Careers
Passion. That's the common attribute of those who work for MilkWorks and MilkWorks O.
We are dedicated to helping families in our community. If you're ready to make a difference, browse our openings or email us at information@milkworks.org and tell us your interests. We'll consider you for future opportunities.
Positions Available
Breastfeeding Educator (Lincoln)

The Breastfeeding Educator position is a perfect entry position for someone who has a passion for breastfeeding and wants to enter the field of lactation support. This is a diverse position that involves providing breastfeeding information to parents, scheduling consultation appointments, assisting with weight checks, and teaching mothers about using pumps for medical need or returning to work or school. If you love sharing breastfeeding information with moms and new babies in a supportive environment, consider applying to be a Breastfeeding Educator. This is a part-time, front desk position (16-24 hours a week Saturday availability). Additional retail hours may be available.
Please email your resume (or questions!) to paula@milkworks.org.

Lactation Consultant - IBCLC (Lincoln or Omaha)

The Lactation Consultant position involves providing individualized care to mothers who are experiencing challenges breastfeeding. Previous in-patient or out-patient lactation work experience is beneficial. Excellent counseling skills are necessary. Must be a certified International Board Certified Lactation Consultant (IBCLC). Position is approximately 24 hours a week/ 3 days a week. Some flexibility in hours is available. Email your resume or questions to ann@milkworks.org.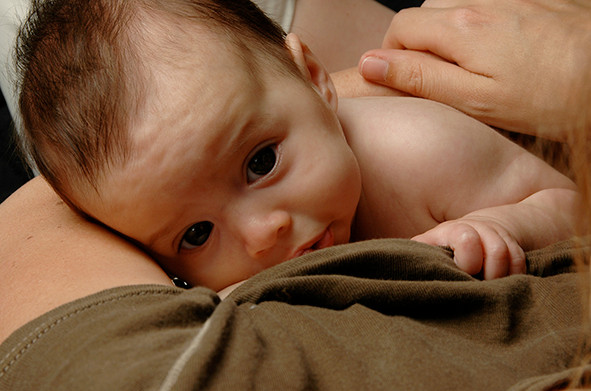 Consultations
We provide expert help from international board certified lactation consultants (IBCLCs), including a comprehensive feeding assessment and follow up care until your baby is feeding well. It's what we love to do.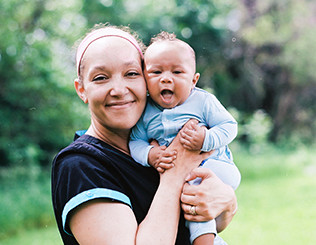 Breastfeeding Information Center
Want trustworthy, reliable breastfeeding information any time of the day (or night)? It's all here in our Breastfeeding Information Center, guided by years of experience and the latest research.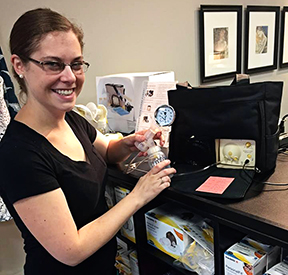 Breast Pumps and Insurance Coverage
It's all about quality when it comes to a breast pump. MilkWorks is a DME (durable medical equipment) provider for most private insurance plans and for all Nebraska Medicaid plans.