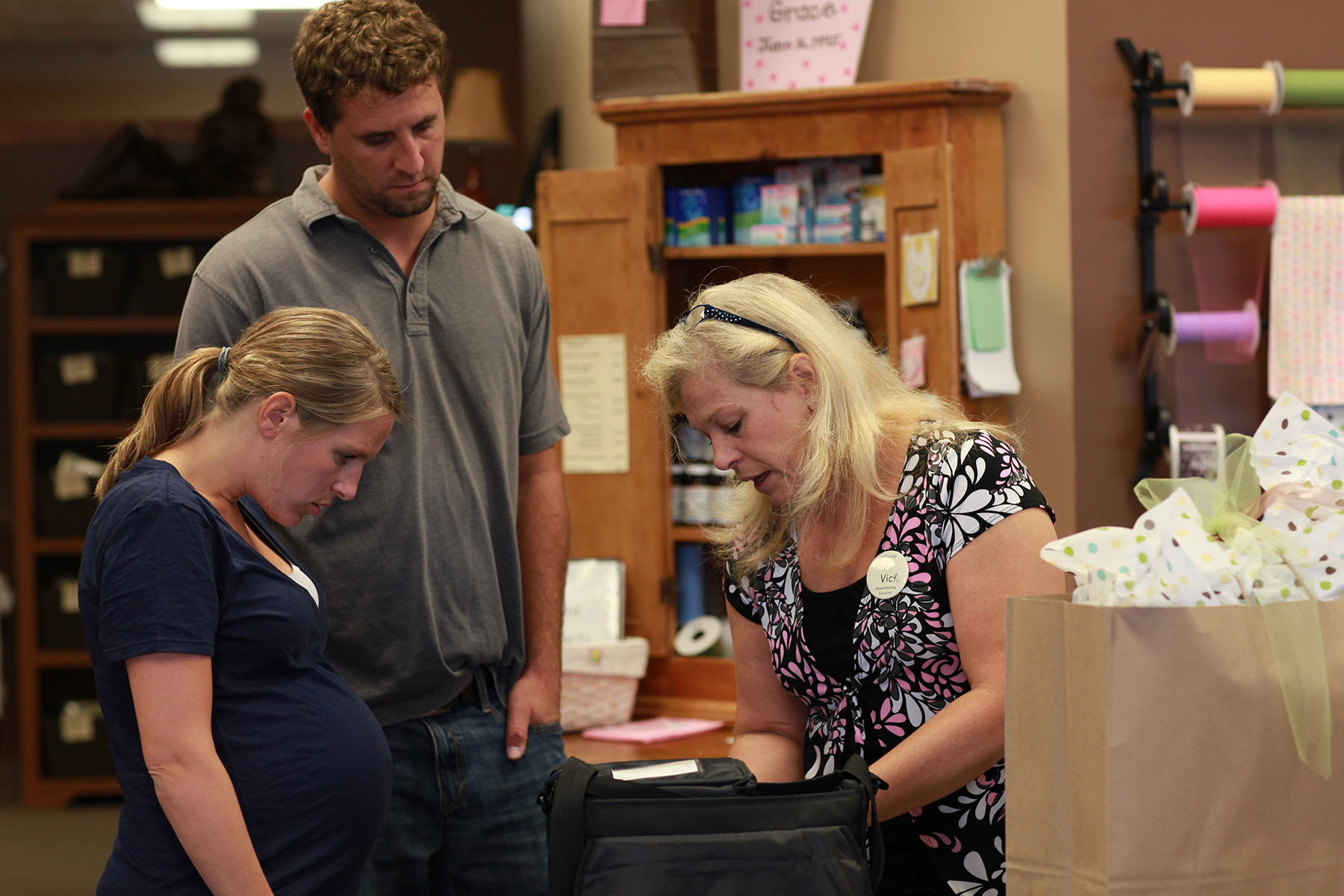 Careers
Passion. That's the common attribute of those who work for MilkWorks and MilkWorks O.
We are dedicated to helping families in our community. If you're ready to make a difference, browse our openings or email us at information@milkworks.org and tell us your interests. We'll consider you for future opportunities.
Positions Available
Lactation Consultant - IBCLC (Lincoln or Omaha)

The Lactation Consultant position involves providing individualized care to mothers who are experiencing challenges breastfeeding. Previous in-patient or out-patient lactation work experience is beneficial. Excellent counseling skills are necessary. Must be a certified International Board Certified Lactation Consultant (IBCLC). Position is approximately 24 hours a week/ 3 days a week. Some flexibility in hours is available. Email your resume or questions to ann@milkworks.org.