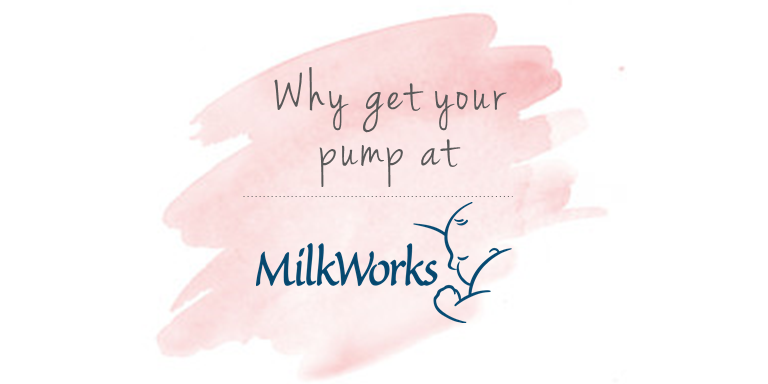 We carry high-quality breast pumps and we make it easy!
Call your insurance company and ask these questions to verify coverage. MilkWorks is a DME (durable medical equipment) provider for all major private insurance plans and all three Nebraska Medicaid plans.
Call either MilkWorks location in Lincoln or Omaha to request insurance forms to fill out prior to getting your breast pump, OR request forms here.
Submit your forms, stop in, and choose your preferred Medela or Spectra breast pump.
If you need your pump RIGHT NOW, stop in and fill out your forms on site. 
In either case, leave with your breast pump AND information on how to use and care for you pump. 
What to bring when you come to MilkWorks for a Pump
Your insurance card(s) - we'll take a copy!
A prescription from your medical provider. If you are covered through Nebraska Medicaid, the prescription must be signed by a MD or DO. Feel free to have your provider fax us the prescription to 402.502.4676
This template can be used by healthcare providers for a Medical Need (aka Hospital Grade) rental breast pump or a Personal Use Pump.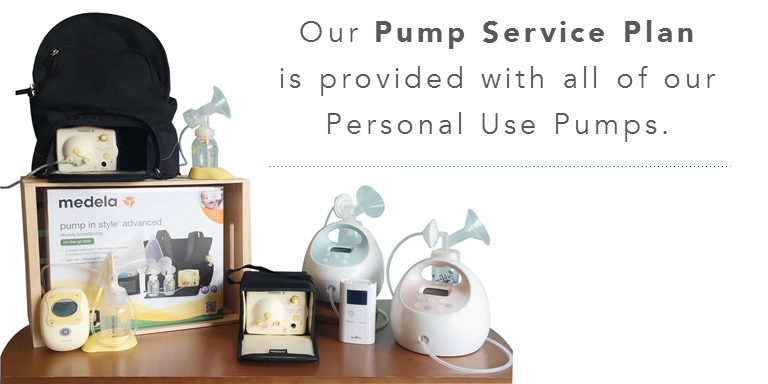 What's included?
Pump checks to confirm that pump pressure and suction are working correctly. 
Information on using and cleaning a pump, replacing pump parts, correct fit of a breast shield, and collecting and storing pumped milk.
Attendance at our popular Return To Work while breastfeeding class – offered monthly!
Your Options
High-quality Medela and Spectra double electric breast pumps are designed for use when a mother returns to work or school or is temporarily separated from her infant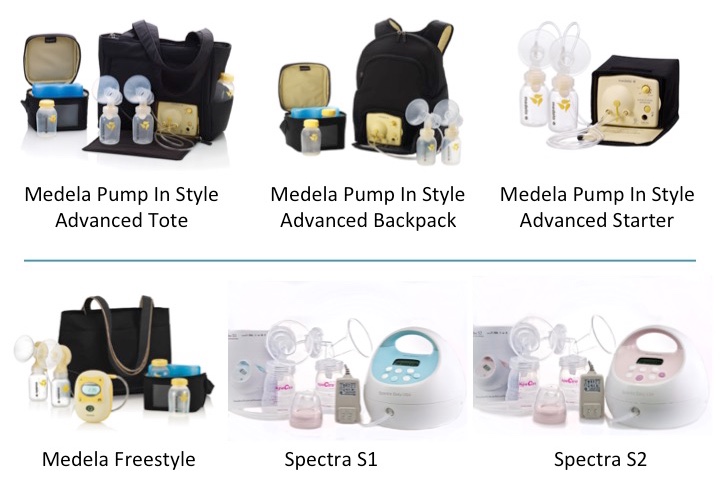 For additional information on using a pump, collecting milk and returning to work, please visit our BIC. Select information is available in Spanish.